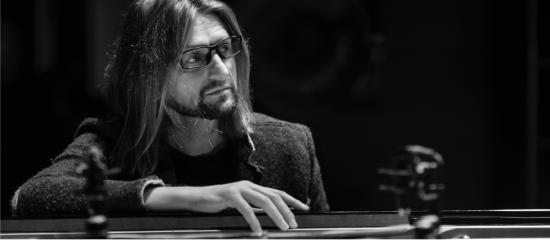 FROM CHOPIN TO KOMEDA VIA JAZZ
Piano Recital at the Sala de Cámara
Music
Auditorio de Tenerife (Sala de Cámara)
Auditorio de Tenerife and the Asociación Canario Polaca ARKA present Leszek Mozdzer in concert. The outstanding Polish pianist, composer and producer is bringing to the island his show From Chopin to Komeda via jazz.
He is regarded as the greatest revelation of Polish jazz in the last decade and thanks to his thorough classical training he feels free to improvise and so creates new musical landscapes to which he contributes timbre, eloquence and harmony of his own. The result is a subtle, often mystic atmosphere.
This concert has been organised by the Fundación Proyecto Perfecto and the Asociación ARKA sponsored by the Embassy of the Republic of Poland in Spain and the funding of the Polish Ministry of Foreign Affairs. Alliance Group, Cofila Asesores and Memento Group collaborate in the show.
Mozdzer
She Said She Was a Painter
J.S.Bach
Nun freut euch Lieben Christen
Chopin
Etude G flat major Op 10 Nr 5
Chopin
Etude c-minor Op. 10 Nr 12