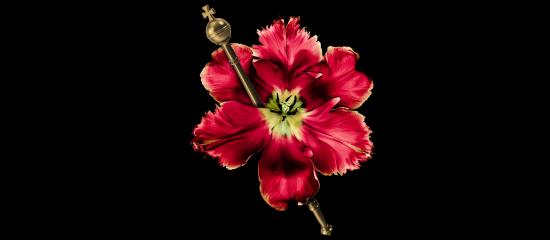 Tannhäuser
A symphonic poem in three movements for choir and orchestra (Wagner/Halffter)
2 Shows
09 Jun 19:30 h.and 10 Jun 19:30 h.
Opera/Ópera de Tenerife
Auditorio de Tenerife (Sala Sinfónica)
Ópera de Tenerife presents Tannhäuser, a symphonic poem in three movements for choir and a large orchestra inspired by the opera of the same name by Richard Wagner, with arrangements by Pedro Halffter.
The 2022-2023 season concludes with the symphonic poem for orchestra and choir, which has been adapted by the musical director Pedro Halffter on the historic composition by Richard Wagner. This version of Tannhäuser does not use soloists and only the members of the choir and orchestra will be on stage.
Der Venusberg (En la montaña de Venus )
Auf der Wartburg (En el castillo de Wartburg)
Tannhäusers Pilgerfahrt (El peregrinaje de Tannhäuser)
Access is only allowed to children over five years of age.
For further information, please check the general terms and purchase conditions.
If you have any questions while purchasing your tickets, you can write to This email address is being protected from spambots. You need JavaScript enabled to view it. or call 922 568 625 from Monday to Friday from 10:00 a.m. to 2:00 p.m., except for public holidays.