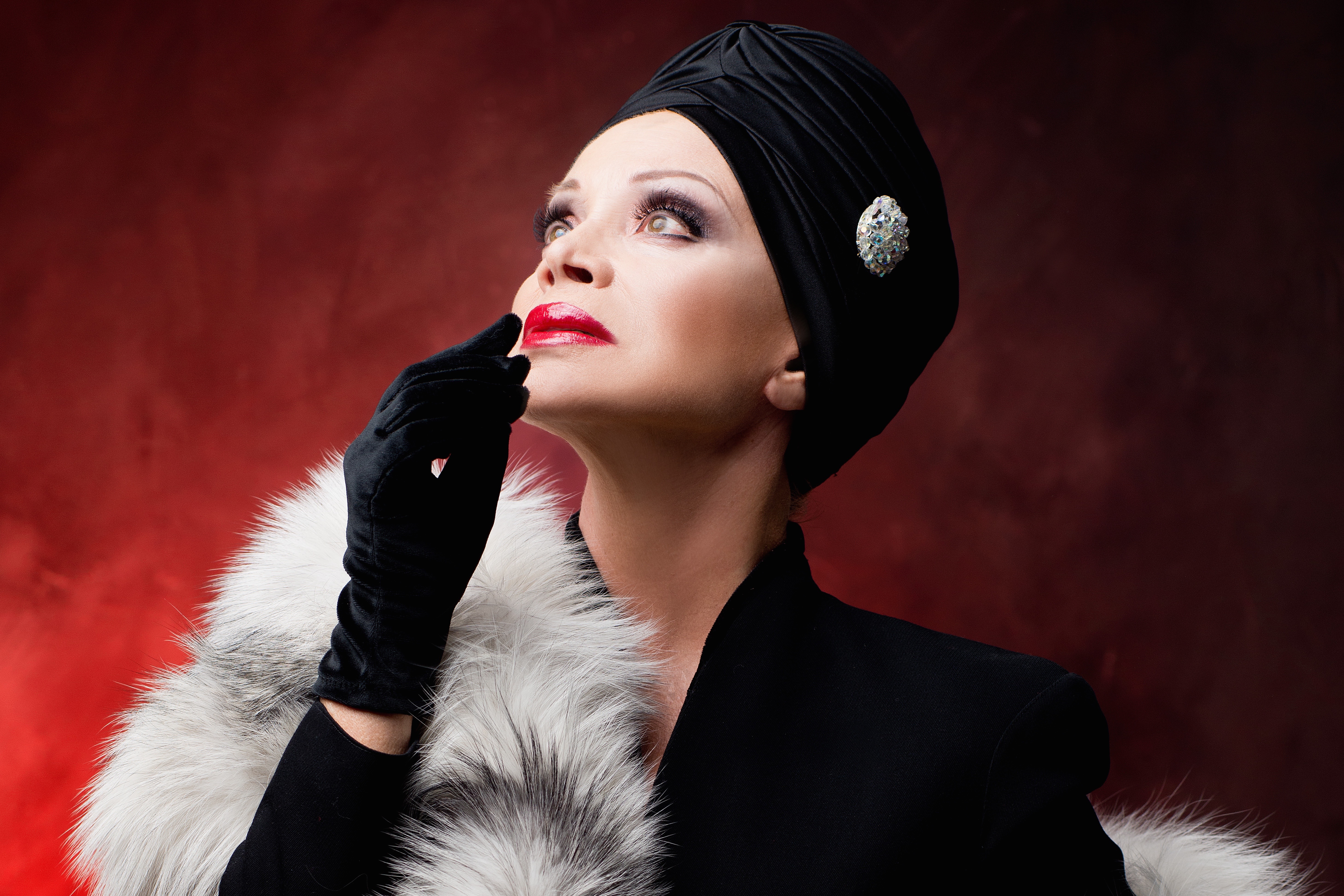 Auditorio de Tenerife has been bringing the greatest musicals on tour throughout Spain. This has led to the growth of this genre in the past few years and musicals have become a classic in our schedule. There are at least two shows per year, one at the beginning of summer and another one at Christmas. Audiences grow exponentially every year.
Many of the classic musical titles have been performed on our stage: Cabaret, Chicago, My fair lady, Mamma mía, The Sound of Music, Beauty and the Beast, or Les Miserables; along with other new Spanish creations like Hoy no me puedo levantar.
Taking into account the taste of Tenerife audiences, we have been putting our expertise into the production of our own musicals since 2014.
Directed by Jaime Azpilicueta, the best exponent of the genre in Spain, we have produced shows like Jesucristo Superstar and, recently Evita, both by creative duet Andrew Lloyd Weber and Tim Rice.
The main feature common to both shows is that they have been made by Canaries professionals, both cast and technical, which shows the quality of the work done in our community and the talent we have found at the auditions for the main and secondary roles for each show.
In the season 2017/18 we will enjoy a new in-house production: Sunset Boulevard.