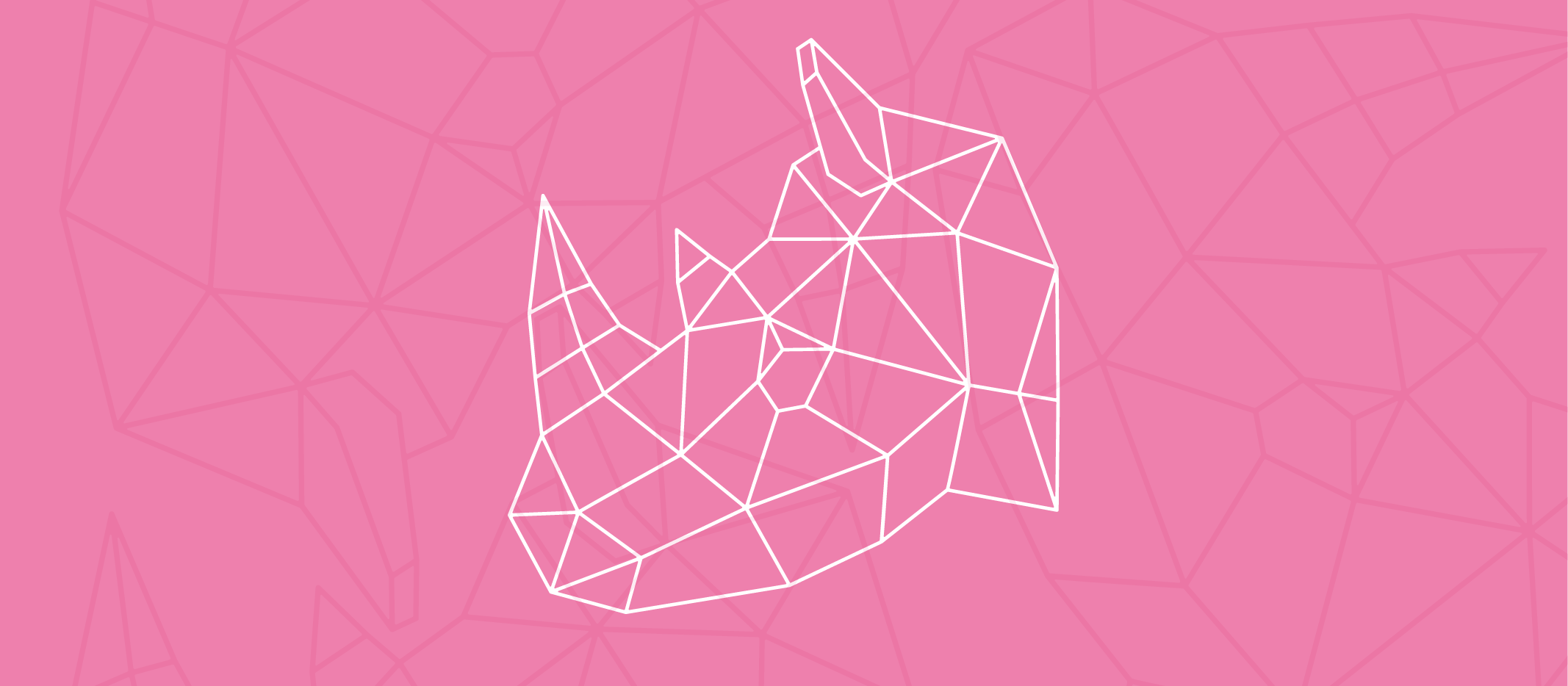 Tenerife International Moving Arts Festival
The Festival of Movement Arts (FAM) will once again turn Tenerife into the centre of Spanish dance from 3 to 7 June 2020. More information, coming soon.
FAM 2019
The Festival of the Arts of the Movement (FAM) returns from 5 to 9 June 2019 with a score of live shows of free access, which will take place in interior and exterior spaces of the Auditorium of Tenerife, the Guimerá Theatre of Santa Cruz de Tenerife and the Leal Theatre of La Laguna. In this ninth edition, the festival reinvents itself and abandons the format of an exhibition aimed at the public to become a platform for Spanish dance, where a large group of international and national programmers will be presented with the production of dance made in our country.
Previous editions