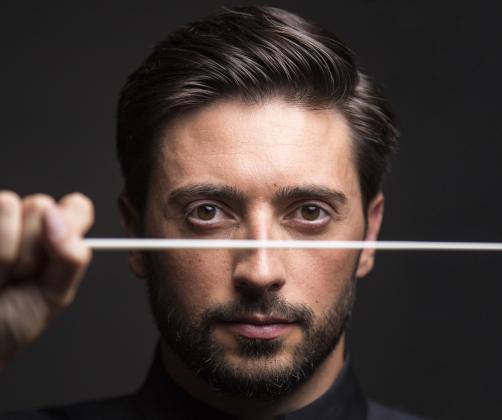 Families
Orquesta Sinfónica de Tenerife ()
The 19th century puts forward a fundamental debate: whether music should depend on poetry or not. Even though Brahms was a champion of "absolute music", with a content that was untranslatable into words, we find in his works messages to Clara Schumann and homages to Beethoven. Even Sinatra liked him (Take my love)!
Brahms
SYMPHONY Nº3 IN F MAJOR, OP. 90
Brahms
SYMPHONY Nº1 IN C MINOR, OP. 68
Las entradas están a la venta AQUÍ.
Las entradas están a la venta desde el 5 de septiembre en preferente para abonados y a partir del 8 de septiembre para público general.
Por respeto al resto de ususarios e intérpretes, no está permitido el acceso a menores de 5 años.
Subscribe to our Newsletter