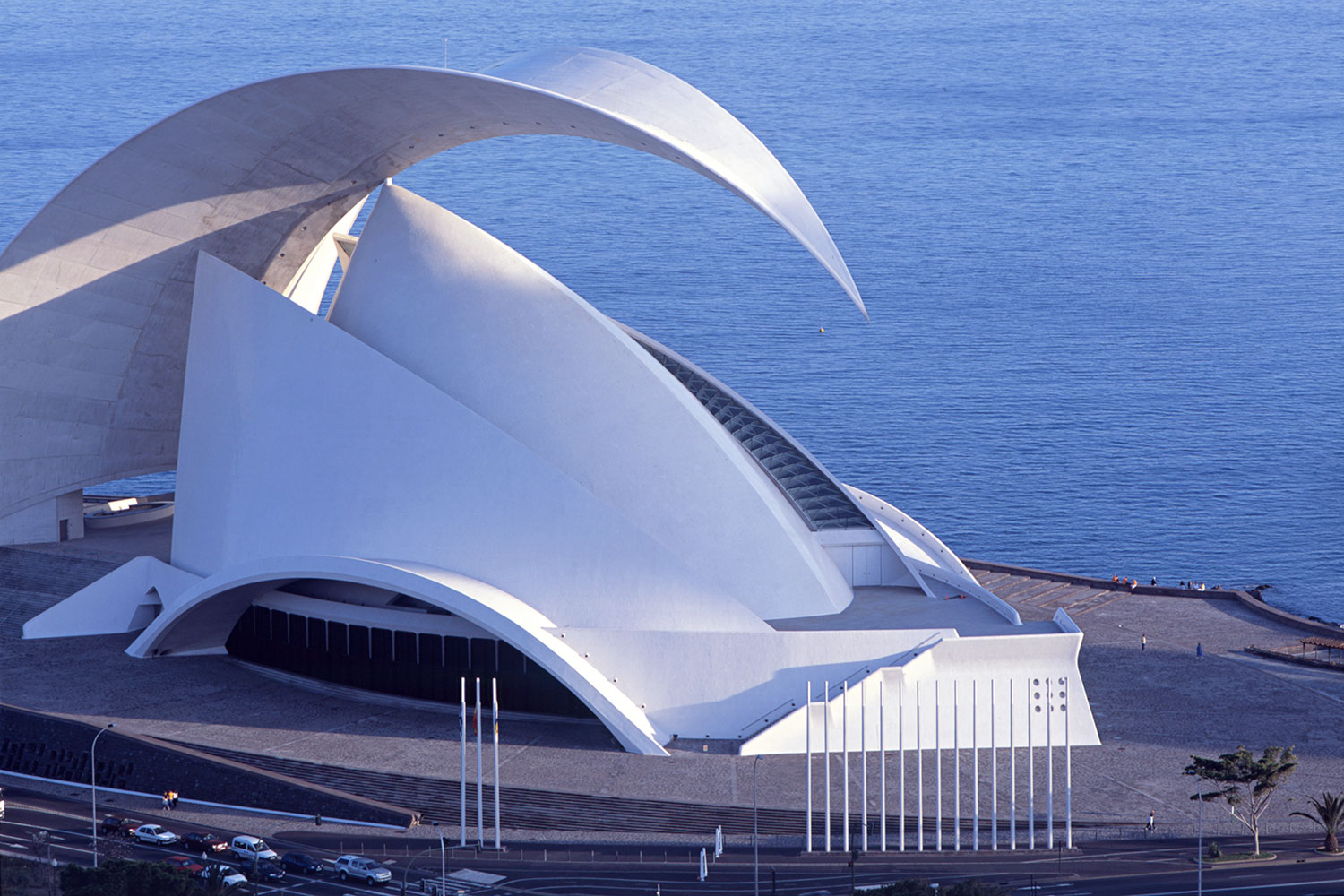 The opening of the Auditorio de Tenerife in 2003 by the Cabildo Insular de Tenerife gave a major boost to the cultural sector on the island. Throughout these years, the activity generated around this building has brought together millions of people. This has led this venue to become the leading show production centre in the Canary Islands.
Auditorio de Tenerife has become a benchmark in national and international culture in different genres and projects, but it has also been the venue of great social events. Auditorio de Tenerife has carried out many different programmes that have taken place both in the building and in different municipalities across the Island aimed at delocalizing our activity.
The Ópera de Tenerife and the Sinfónica de Tenerife seasons are the main features in our programme. Other noteworthy regular shows includes dance and the Learning and social programme's activities.
Through this Memorias de actividad [Activity Reports] we wish to gather the activities Auditorio de Tenerife has offered the community in different seasons, starting by the 2018-2019 season.
We wish to thank attending audiences for their warmth. We are all building an Island with more culture.