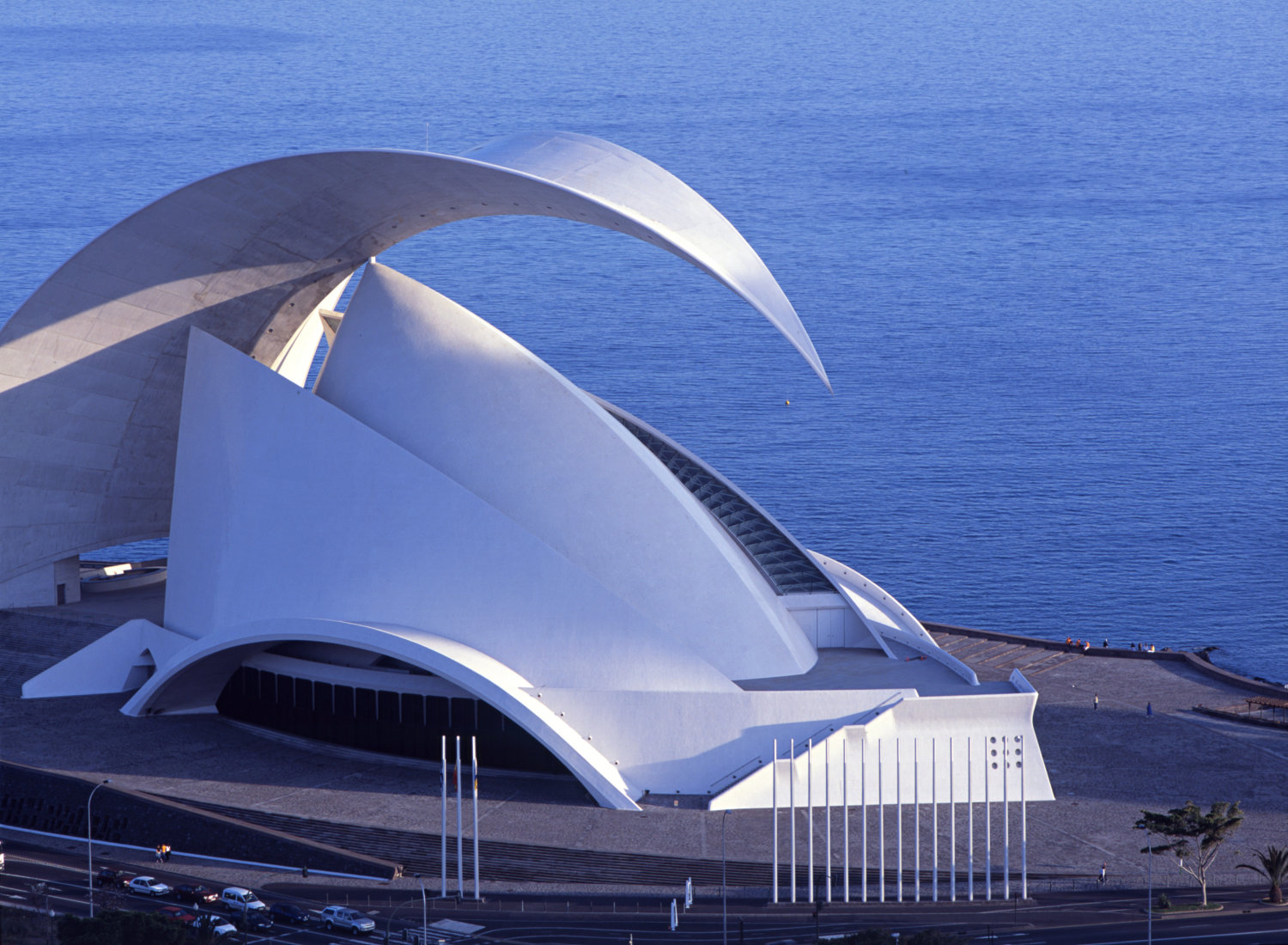 The information supplied via the www.auditoriodetenerife.com portal is subject to a liability exemption clause and to the protection provided for in the Law on Intellectual Property.
Auditorio de Tenerife, S.A.U. can make, without prior notice and at any time, modifications and updates on the information contained in its portal as well as on its configuration or presentation.
Access to the Portal and the use of the information it contains are the sole responsibility of users. Auditorio de Tenerife, S.A.U. will not be liable for any consequence, damage or prejudice that may derive from accessing the website or using its information, except for all those actions resulting from the application of the legal provisions the strict exercise of its competence is subjected to.
The information made available through the portal merely provides guidance and is under no circumstances binding in the resolution of administrative procedures, which will be exclusively subject to the appropriate regulations.
The Portal includes links to third party websites which have been deemed to be of interest for users. Nonetheless, Auditorio de Tenerife, S.A.U. will not assume any responsibility deriving from the connection or contents on third party links referred to on our Portal.
Intellectual Rights of this Internet Portal, its graphic design and the codes it contains are owned by Auditorio de Tenerife, S.A.U., unless otherwise stated. Unauthorized reproduction, distribution, commercialization, or modification of the said works -except for personal and private use- is an infringement of the rights on intellectual property of Auditorio de Tenerife, S.A.U. or whoever owns them. Similarly, all the brands or distinctive signs of whatever type contained on the portal are protected by law.
In accordance with that established in regulation EU 2016/679 and in our privacy policy, we inform you that the data you provide to us will be incorporated into AUDITORIO DE TENERIFE, SAU. files with the aim of informing you about possible incidents, changes, loyalty programmes, novelties and promotions related to the activity or artistic, educational, and social programme series you purchased a ticket or subscription for.
Similarly, it is established that Auditorio may send communications to its subscribers for up to two years after they purchased their last subscription, regarding advantages, benefits, promotions and novelties of the current and future subscription programmes of Auditorio, on the basis of a legitimate interest of Auditorio to maintain the contact with these individuals who bought a package of tickets or subscription recently.
Finally you can learn about the details of our privacy policy here or make use of your right of access, to rectification, to erasure cancel and right to be forgotten, to restrict processing, data portability, to object, by writing to AUDITORIO DE TENERIFE, SAU. (legal address in Avda. de la Constitución 1, 38003, Tenerife.) or at This email address is being protected from spambots. You need JavaScript enabled to view it..
Auditorio de Tenerife
Avenida de La Constitución 1
38005 Santa Cruz de Tenerife
CIF: A-38543252