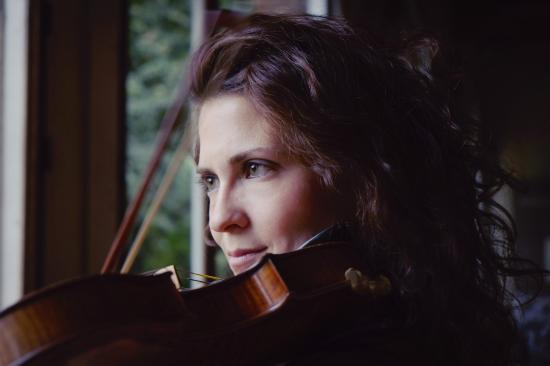 BEETHOVEN'S TRIPLE CONCERTO
Families
Orquesta Sinfónica de Tenerife ()
We discover Beethoven in his thirties with two pieces that have a goodbye note to Mozart and Haydn's Vienna's Classicism. This is a prelude to his energetic Third and the radical Fifth Symphony. We can now glimpse at his probably main characteristic: blending light and darkness, just like life itself.
L.v. Beethoven
TRIPLE CONCERTO FOR VIOLIN, CELLO AND PIANO IN C MAJOR "TRIPLE CONCERTO"
L.v. Beethoven
SYMPHONY Nº2 IN D MAJOR, OP. 36
Las entradas están a la venta AQUÍ.
Las entradas están a la venta desde el 5 de septiembre en preferente para abonados y a partir del 8 de septiembre para público general.
Por respeto al resto de usuarios e intérpretes, no está permitido el acceso a menores de 5 años.
Subscribe to our Newsletter