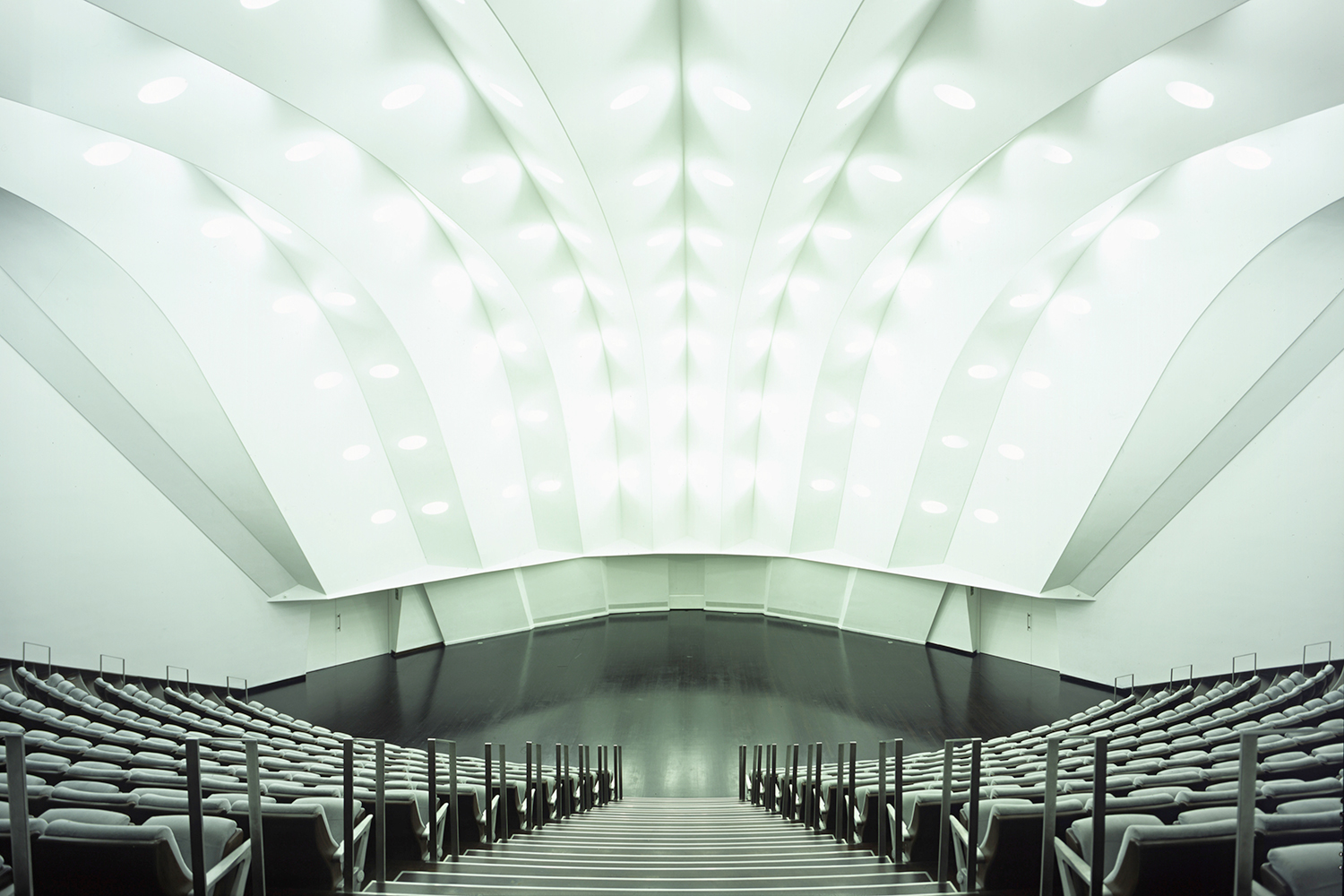 Rental of spaces for events, conferences and locations
Located on a large outdoor esplanade and open to all ideas, the Auditorio de Tenerife offers its beauty and personality to turn every event into a different, enchanting and unparalleled experience. The Auditorium's facilities offer over 15 aesthetically stunning spaces* that are multi-purpose, open-plan, flexible and very customizable. They are all ready to be equipped with all the technical means you need to develop an idea or activity: conferences, congresses, presentations...
The Auditorio de Tenerife is the ideal space for the speakers' words to be projected as they deserve to be. This is the place to break and exceed the audience expectations. Our aim? To move their emotional memory and make them all experience something new and very special.
You will find over 100 corners and more than 1000 ideas. If you are looking for a place facing the ocean, under the sun, looking at the stars, with facilities inside and outside the building, then Auditorio de Tenerife is your venue. It offers you locations and multiple possibilities for any type of production, for films, photoshoots, vehicle catalogues, fashion, advertisements...
*The City Terrace and the Atlantic Terrace are currently not available.
Check the image use conditions
If you are interested in holding a conference, congress or event at our facilities, please contact us and write to us at This email address is being protected from spambots. You need JavaScript enabled to view it.. If you want to carry out a filming or photoshoot in the Auditorio de Tenerife, please write to us at This email address is being protected from spambots. You need JavaScript enabled to view it.. We will respond as soon as possible to provide you with all the details you need.