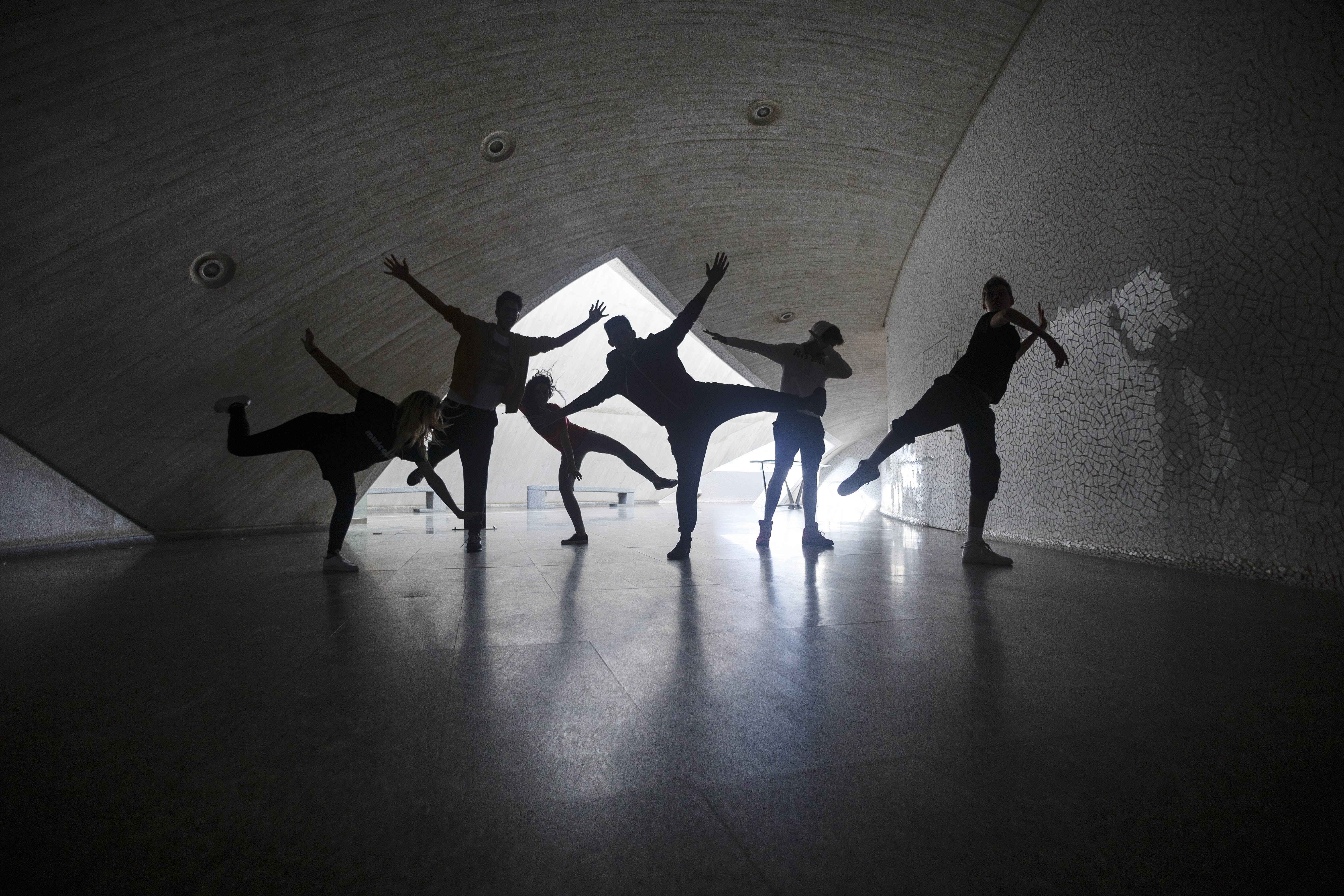 Previous appointment to come to the box office
From Tuesday 9 June, our box office will be open from 10:00 am to 2:00 pm Monday to Friday. You must make an appointment with us before coming. Please use the link below or call 922 56 86 25 to arrange one.
If you wish to arrange your appointment online, please find all the steps here to make it even easier for you.
How can we help you?
We will be happy to answer any questions at This email address is being protected from spambots. You need JavaScript enabled to view it. or on 922568625.
Where we are and how to get here
The Auditorio de Tenerife Adán Martín is in Santa Cruz de Tenerife, Avda de la Constitución 1, CP 38003.
If you need to contact us please call +34 922 56 86 00, or send a fax to +34 922 56 86 02 or an e-mail to This email address is being protected from spambots. You need JavaScript enabled to view it.This email address is being protected from spambots. You need JavaScript enabled to view it.