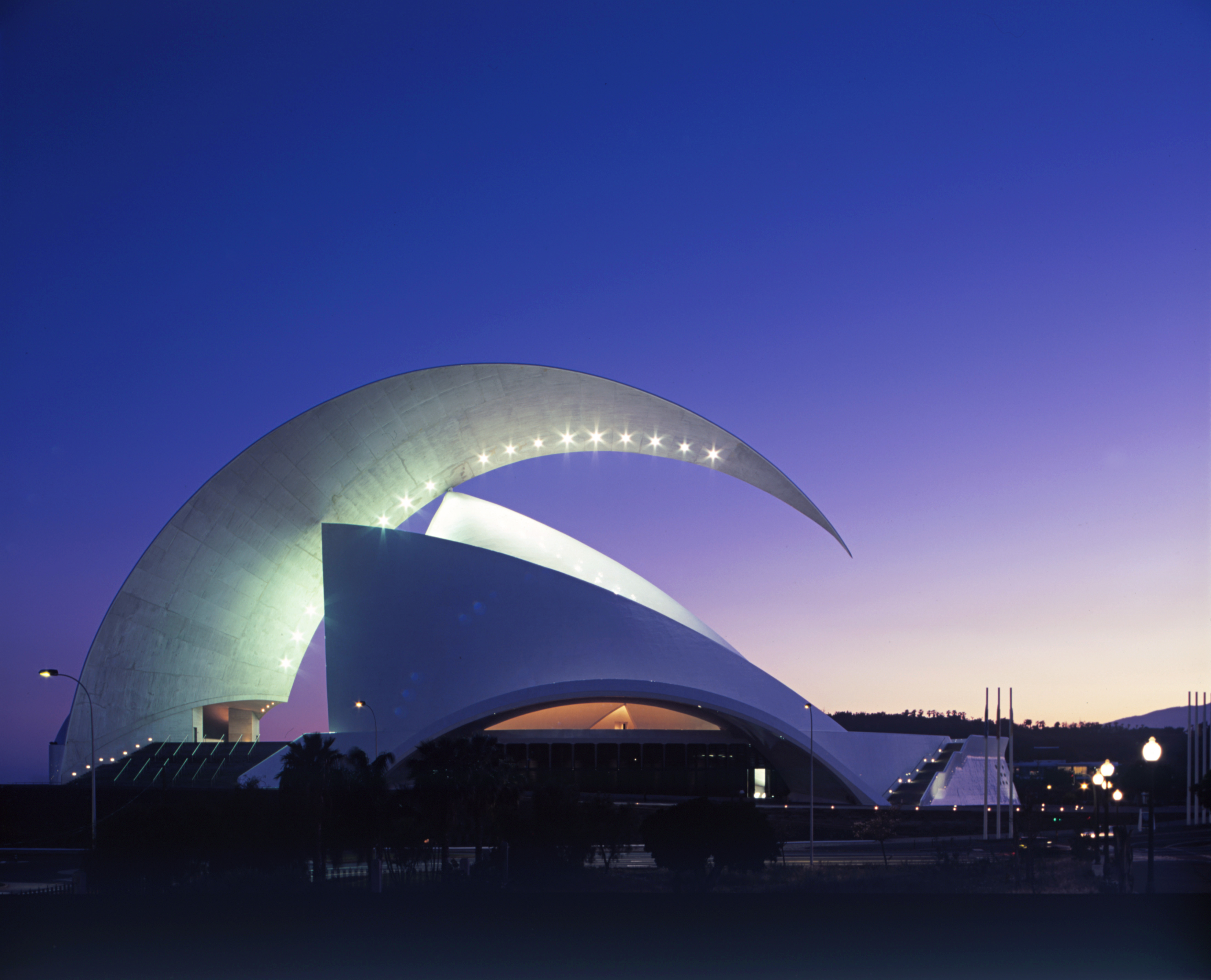 1 ¿What are cookies?
A cookie is a text file that a web server can save on your computer's hard drive to store some type of information about you as a user. Cookies are used for different purposes such as storing data for future visits, to recognise the user and avoiding asking for authentication again, knowing which pages you visit, and/or saving your preferences in customisable areas, etc. Normally websites use cookies to obtain statistical information about their web pages, as well as to analyse the behaviour of their clients/users.
Cookies used for any of the following purposes are exempt from compliance with the obligations established in Article 22.2 of the Law on Information Society Services and Electronic Commerce:
Those that only allow communication between the user's computer and the network.
Those that strictly provide a service expressly requested by the user.
Thus, cookies that are exempt are those whose purpose is as follows:
"User input" cookies. These are cookies that are stored on the computer when the user enters information on a website. For example, when filling in a form on a site.
User authentication/identification cookies (session only). These cookies' function is to identify a user when they enter their credentials while logging in.
User security cookies. These are cookies that detect security problems or risks. For example, those that detect erroneous and repeated connection attempts.
Media player session cookies. These cookies allow multimedia content to be played on the websites that the user visits. For example, videos that play automatically upon entering a website are authorised by this type of cookie.
Session cookies for load balancing. These cookies connect the website's server and the user's server so that information can be transmitted between them.
User interface customisation cookies. These are cookies that remember the users' preferences while browsing the site. For example, language, preferred browser, etc.
Certain plug-in cookies to exchange social media content. These are used when the user visits social networks via a website. For example, when sharing a website's article on social media.
The specific uses we make of these technologies are described below.
2. Types of cookies
Cookies can be classified according to the following criteria:
Cookies can be classified by who installs them, for example:
Own cookies: These are cookies that are sent to the user's machine from a machine or domain managed by the editor of the content – the individual or entity from which the service requested by the user is provided.
Third-party cookies: These are cookies that are sent to the user's machine either from a machine or a domain managed by the editor of the content or by a third party, but the information collected in these cookies is managed by a third party other than the owner of the website.
Cookies can be classified by how long they are kept, for example:
Session cookies: These are cookies that last only while the user is browsing the site, and they are deleted when the browsing ends.
Persistent cookies: These are stored on the user's machine for a longer time, thus facilitating control of the preferences that have been chosen without having to repeatedly set certain parameters each time the website is visited.
Cookies can be classified by their purpose, for example:
Technical cookies: These are cookies that are essential and strictly necessary for the proper functioning of a website and to be able to use the various options and services the site offers. For example, cookies for session management, those that allow you to use security elements, share content with social networks, etc.
Personalisation cookies: These cookies allow the user to choose or personalise features of the site such as the language, regional configuration, and/or browser type.
Analytics cookies: These are cookies used by sites to create browsing profiles and discover user preferences in order to improve the products and services offered. They tell us about the geographical areas that are of greatest interest to a user, what the most popular website information is, etc.
Advertising/ad cookies: These are cookies that store information on user behaviour obtained through continuous observation of the user's browsing habits. This allows for the development of a specific profile based upon which ads are displayed.
3. Cookies used on our website
auditoriodetenerife.com uses the following types of cookies on our website:
Technical cookies
These cookies allow the user to browse the site.
Analytics cookies
We use Google Analytics cookies to quantify the number of users who visit our website. These cookies allow us to measure and analyse the way in which users browse our site. This information allows us at AUDITORIO DE TENERIFE, S.A.U. to continually improve our services and the user experience on our site. For more information, please check the Google Analytics privacy page: https://developers.google.com/analytics/devguides/collection/analyticsjs/cookie-usage
Advertising/behavioural advertising cookies
These cookies are used to show relevant adverts to users based on their use of our website. In addition, they limit the number of times each user views an advert and help us at AUDITORIO DE TENERIFE, S.A.U. to measure the effectiveness of our advertising campaigns. By browsing our website, the user accepts our installing this type of cookie on their device and our making queries when the user visits the AUDITORIO DE TENERIFE, S.A.U. website in the future.
Cookies installed on our web domain:
| | | | | |
| --- | --- | --- | --- | --- |
| Cookie name | Purpose | Own / third-party | Duration | When is it installed? |
| Session cookie | Technical | Own | Session | When the site is accessed. |
| _ga | GOOGLE Analytics analytical cookie used to tell users apart. | Third-party | 2 years | When cookies are accepted. |
| _gid | GOOGLE Analytics analytical cookie used to tell users apart. | Third-party | 24 hours | When cookies are accepted. |
| _gat | GOOGLE Analytics analytical cookie used to limit the percentage of requests. | Third-party | 1 minute | When cookies are accepted. |
| _gcl_au | Google Tag Manager sets the cookie for advertising efficiency on the websites that use Google's services. | Third-party | 3 months | When cookies are accepted. |
| _pk_id.1.9202 | | Own | 1 year and 1 month | When cookies are accepted. |
| _pk_ses.1.9202 | | Own | 1 hour | When cookies are accepted. |
| _ce.s | | Own | 1 year | When cookies are accepted. |
| _ce.clock_event | | Own | 1 day | When cookies are accepted. |
| _ce.clock_data | | Own | 1 day | When cookies are accepted. |
This website, like most websites, includes features provided by third parties.
Our website is a living and changing site, and new designs and third-party services may be included at any time. This may occasionally change the cookie configuration and give rise to the appearance of cookies not detailed in this policy.
The third-party cookies used on our website and installed by third-party domains are the following:
Holder

Name

When is it installed?

Description

Duration

More information

doubleclick.net

test_cookie
IDE

The cookie is sent to the browser after an impression, click, or any other activity on the site.

Cookies used for targeted advertising based on content that is relevant to the user, to improve campaign performance reporting, and to avoid showing ads that the user has already seen.

From 72 hours to 623 days.

Click here

Youtube

YSC
VISITOR_INNFO1_LIVE
CONSENT

When browsing the web and using its social media plug-in.

Social network plug-in that allows the user to share videos.

Depends on the social network.

W3.org

__cf_bm

When cookies are accepted.

This cookie (set by Cloudflare) is used to support Cloudflare bot management.

Depends on the social network.
Our site does not control the cookies used by these third parties. For more information about cookies from social networks or other third-party websites, we recommend reviewing their own cookie policies.
4. Information and consent for cookie installation
auditoriodetenerife.com aims to have appropriate mechanisms in place so as to obtain user consent for cookies that are not strictly necessary. This includes analytics and measurement cookies, which will not be installed unless the user expressly accepts them.
Upon accessing our website, a pop-up appears informing you of all the details about cookies and offering acceptance on a by-cookie basis.
Users will not have to give their consent every time they visit the website. We will retain your consent and cookie preferences for a maximum period of 24 months. Before this period expires, we will ask you to renew your consent for cookies.
5. ¿How can i prevent the installation of cookies?
The user can reject the installation of all cookies in accordance with his/her preferences (except those that are expressly authorised or those that are of technical nature and must be installed to guarantee the correct functioning of the site) by indicating those that he/she wishes to install or reject in the cookie acceptance pop-up window that appears when accessing the site. However, there are other ways to prevent cookies from being installed on one's computer, as indicated below.
The user can configure his/her browser to accept (or not) the cookies received, or the browser can be configured to notify the user when a server wants to save a cookie. If certain technical cookies are disabled, the correct functioning of some of the website's features is not guaranteed.
The user may exclude Google Analytics' "analytical and advertising" cookies from being stored on his/her machine through the exclusion systems provided by Google Analytics.
Below, we provide some additional examples of how to disable cookies:
Through the browser's settings:
To expand on this information, please visit the website of the Spanish Data Protection Agency, which will help you to configure privacy on social networks, browsers, and mobile operating systems. More information.
Through third-party tools:
There are third-party tools available online that allow users to detect cookies on each website they visit and deactivate them, for example:
http://www.youronlinechoices.com/es/
In any case, the user can allow or block cookies and delete browsing data (including cookies) from the browser they use. Check the options and instructions offered by your browser for this. Please note that if you accept third-party cookies, you must delete them using your browser's options.
6. Links to other websites
If you choose to leave our website through links to other websites that do not belong to us, we are not to be held liable for the privacy policies of said websites or the cookies that they may store on your computer.
7. ¿How do we collect and use ip addresses?
Site servers may be able to automatically detect the IP address and domain name used by users.
An IP address is a number that is automatically assigned to a computer when it connects to the internet. This information is logged, and it allows for subsequent data processing in order to know if the user has given his/her consent for the installation of cookies and to carry out statistical analyses in order to discover the number of visits to a website, the order of visits, the access point, etc.
8. International data transfer
The cookies installed via our domain are installed on our server; thus, the data collected therein is not subject to international data transfers.
Third-party cookies installed via our website by third-party domains may be subject to international data transfer. To obtain more information about any possible international data transfer that these cookies may entail, we recommend that you click on the "more information" section of the cookie you wish to know about.
You can find information on the data transfers to third countries (article 49 GDPR) that may be undertaken as applicable by the third parties identified in this Cookies Policy by looking at the corresponding third-party policies. (see https://policies.google.com/technologies/cookies?hl=es)
9. Update of our cookies policy
This policy is reviewed periodically to ensure its validity; thus, it may be modified. We recommend that you visit this page regularly to be informed of any updates in this regard.
Date: 15 November 2023
Version: V.2.0