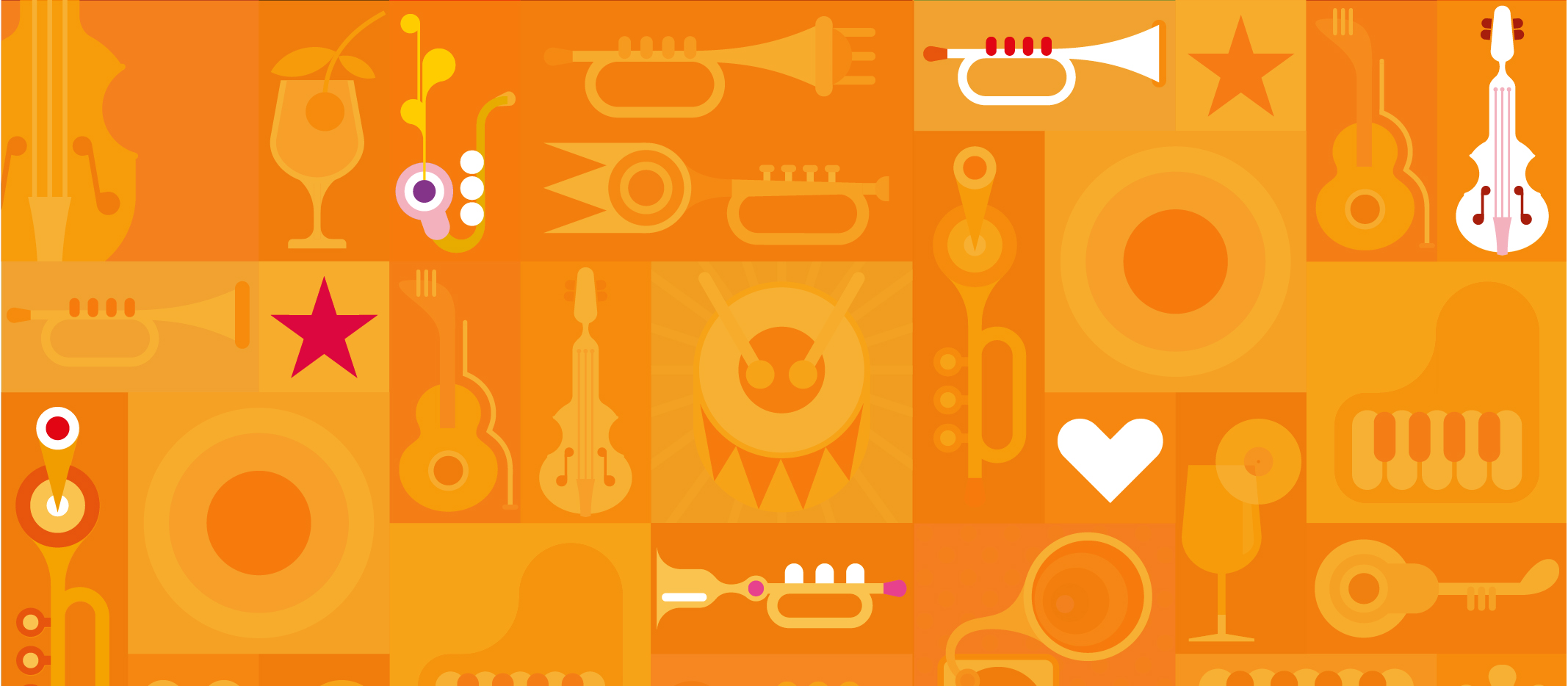 The Educational and Social Area of the Auditorio de Tenerife presents a new activity: guided tours for schoolchildren.
This is a cross-disciplinary educational activity that consists of carrying out a process of training and informing the public during school hours. It is meant for all levels and aims to give rise to autonomous and critical students.
In order to achieve more informed viewers, it is necessary to start training from an early age. Therefore, taking into account the needs and characteristics of each educational stage, two lines of work will be addressed to show the Auditorium to students as a centre of cultural activity and as an architectural space.
One of the spaces in the Auditorium has been adapted into a training classroom where schoolchildren can enjoy specialised workshops featuring educational activities designed for each level.
It's not just a visit to the Auditorium, it's something more. Discover everything about the activity at the following link, where the brochure for the activity awaits you, as well as information about how to make a reservation.
Brochure: eDUCATIONAL GUIDED TOURS
→ An experience tailored to the different educational stages:
-Early Childhood Education
-Primary Education
-Secondary and Further Education
→ Guided tour of the building adapted to each educational level.
→ Workshop in the training classroom by level.
→ Total length: 50-60 minutes.