In Dall'Italia, Orquesta Barroca de Tenerife transports the audience to an Italian period lounge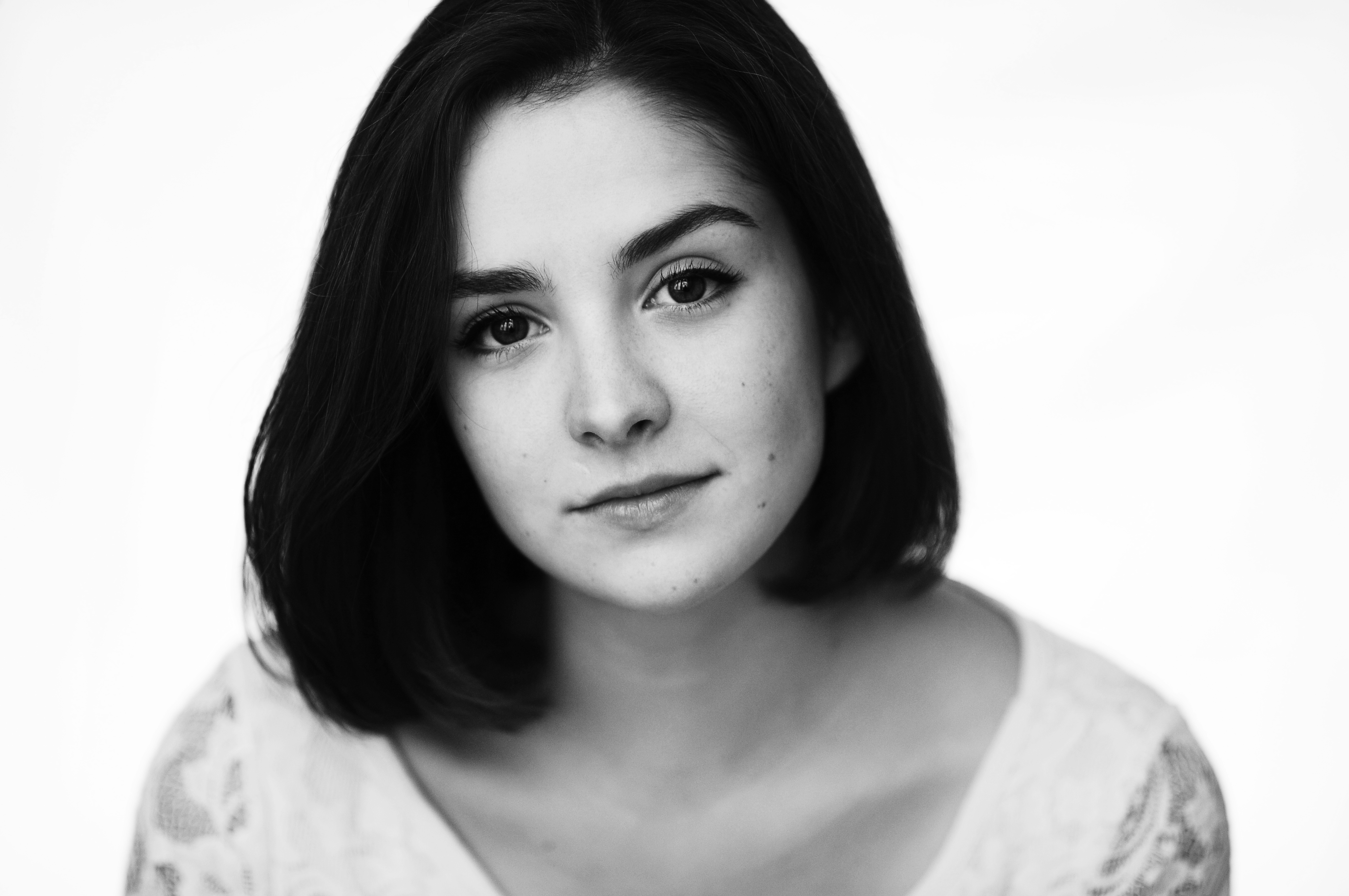 In their next concert Orquesta Barroca de Tenerife, Auditorio de Tenerife's resident group, will transport the audience to a grand Italian aristocratic lounge dating back to more than 300 years ago. Dall'Italia is taking place at 7:30 pm on Thursday, the 14th at Sala de Cámara. This programme, which is the first this year and third in the 2018/2019 season, marks a milestone in the young history of this Baroque ensemble, as it will be conducted by a woman: Lorena Padrón. She will be both leader of the orchestra and conductor.
The programme, outlined by the group's artistic director, Conrado Álvarez, starts with Violin Concerto in E Flat Major, by Antonio Vivaldi (1678-1741), followed by Concerto grosso, in F Major Op. 1 Nº 7, by Pietro Antonio Locatelli (1695-1764).
After the interval comes Diverse bizzarie sopra la vecchia sarabanda ò pur ciaccona, by Nicola Matteis (1686-1768), followed by Concerto spagnolo a cinque, in C Minor, Op. 10 Nº 11, by Tomaso Albinoni (1659-1761). The evening closes with La musica notturna delle strade di Madrid, Op. 30 n. 6, G. 324, by Luigi Boccherini (1743-1805).
Accompanying Padrón, historicist musicians playing this repertoire include Sergio Suárez and Ignacio Ramal, Baroque violins I; Laura Díaz, Leo Rossi and Giovanni Déniz, Baroque violins II; Iván García and Melchor García, Baroque violas; Fernando Santiago and Diego Pérez, Baroque cellos; Silvia Jiménez, double bass; Carlos Oramas, theorbo; and Raquel García, harpsichord and organ.
Orquesta Barroca de Tenerife is taking part in Auditorio de Tenerife's Learning and Community department, with the collaboration of Fundación Cepsa and Obra Social "la Caixa", by offering a concert for pre-school children. The kids of CEIP Gesta 25 de Julio will have the chance to learn about instruments and sounds of the past on Wednesday, the 13th at 11:00 am.
Tickets for this concert can be booked at Auditorio de Tenerife box office from 10:00 am to 19:30 pm, Monday to Saturday, on www.auditoriodetenerife.com here or calling 902 317 327. The usual discounts are available.