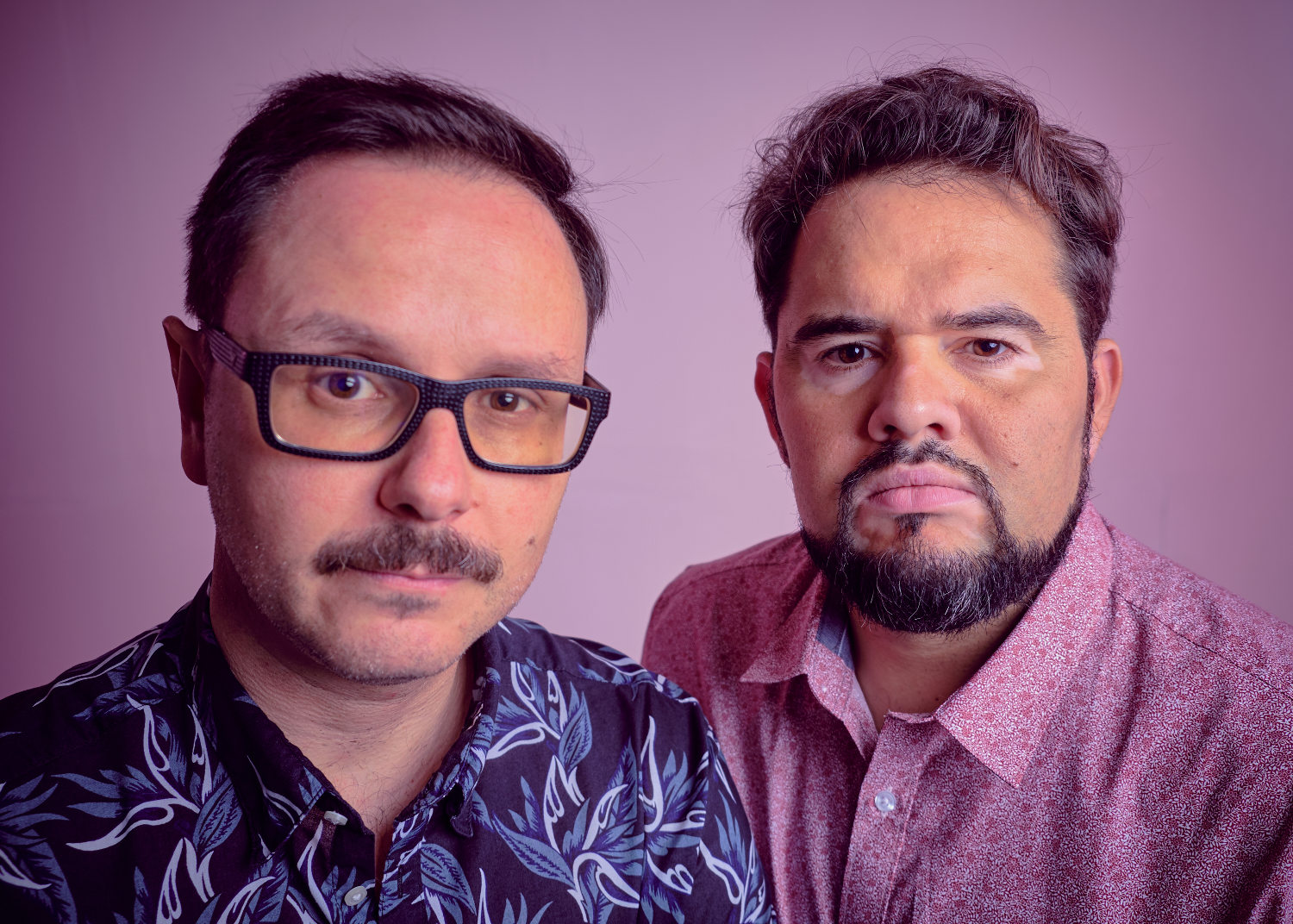 Auditorio de Tenerife is hosting the premiere of The Way, the third album by the marimba and cello tandem Socos Dúo. The presentation of the new compositions by Tenerife musicians César Martín and Ciro Hernández is taking place at 7:30 pm next Friday, the 28th at Sala de Cámara.
Consistent with their innovative style, they have put together a repertoire that highlights influences ranging from ancestral to modern, incorporating electronic elements that blend with their sound, marked by the marimba and the cello.
With two records in the market and a ten-year career, Socos Dúo go on with their work inspired by the concept of path as they see their music as a route, a journey starting off at the first note and not stopping in time, taking up a sound space that aims at trapping the audience and sharing with them sensations and emotions.
Socos Dúo, which was set up in January 2008, steers away from convention and looks at jazz, folklore, post-minimalism and their passion for new sounds which has led them to research and feed on different sources to produce a distinct and personal repertoire.
Tickets can be purchased through the usual Auditorio de Tenerife sale channels: at the box office from 10:00 am to 7:30 pm, Monday to Saturday except holidays, via www.auditoriodetenerife.com or by phone on 902 317 327.
In March 2014 Socos Duo's first record These times we are living came out, making it clear that both instruments are perfect tandem. In 2017 they premiere Mantra, going further down the path they took on their first record and creating their own repertoire in the company of the unusual timbre of Uìyanga Bold, a young and old voice at once that reflects ancestral traditions permeable to new currents.