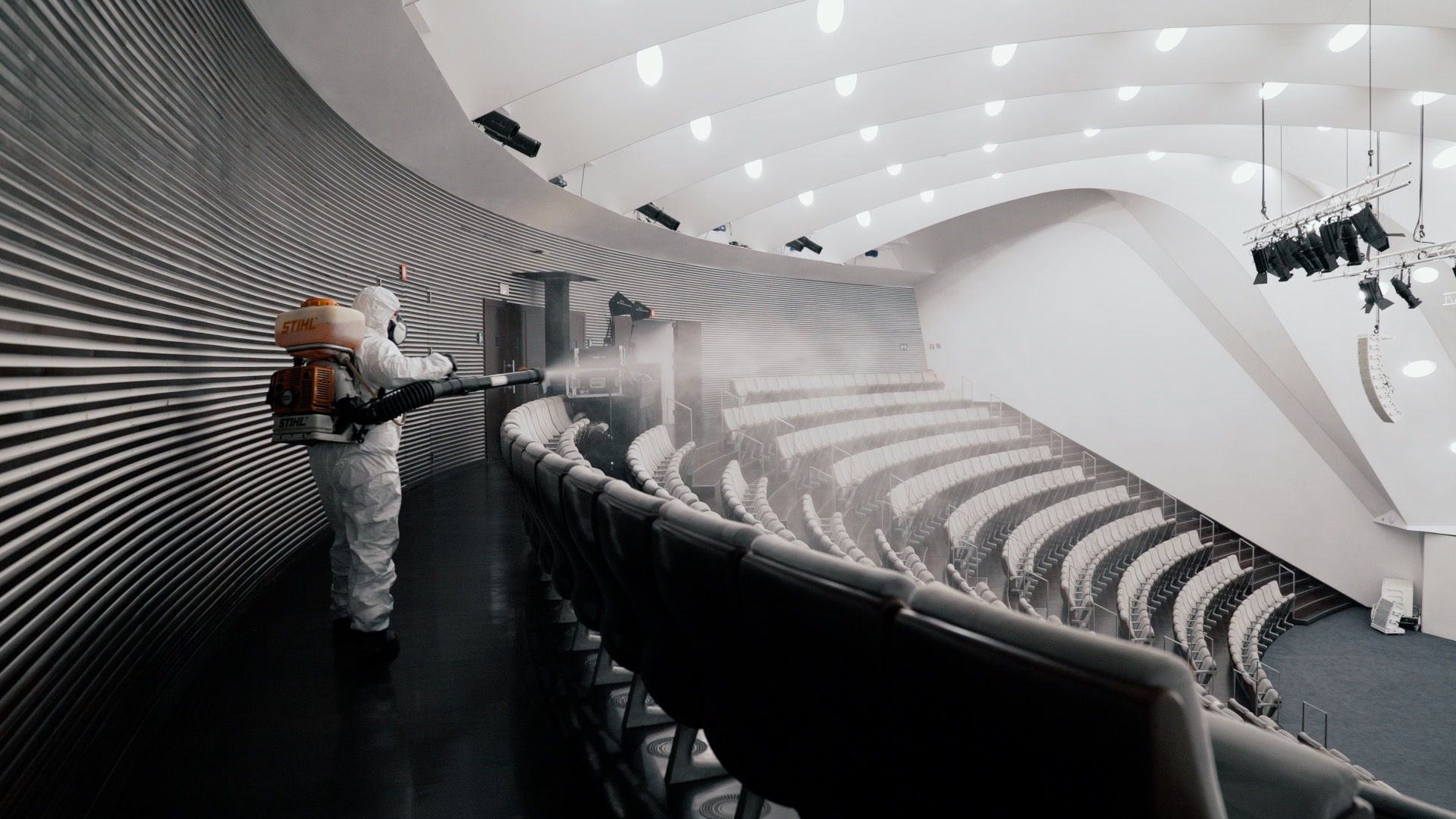 The contingency plan to tackle COVID-19 of Auditorio de Tenerife, which is under the Department of Culture, Education, Youth and Sport of the Cabildo de Tenerife, run by councillor Concepción Rivero, has obtained the AENOR certification for the implementation and efficiency of the new protocol at concerts and events in safe facilities. It is the first concert hall in Spain to get the certification and to obtain it, the external company in charge carried out an thorough audit both of the premises and the documents, supervising the organisation, safety, and hygiene measures put in place for this new phase.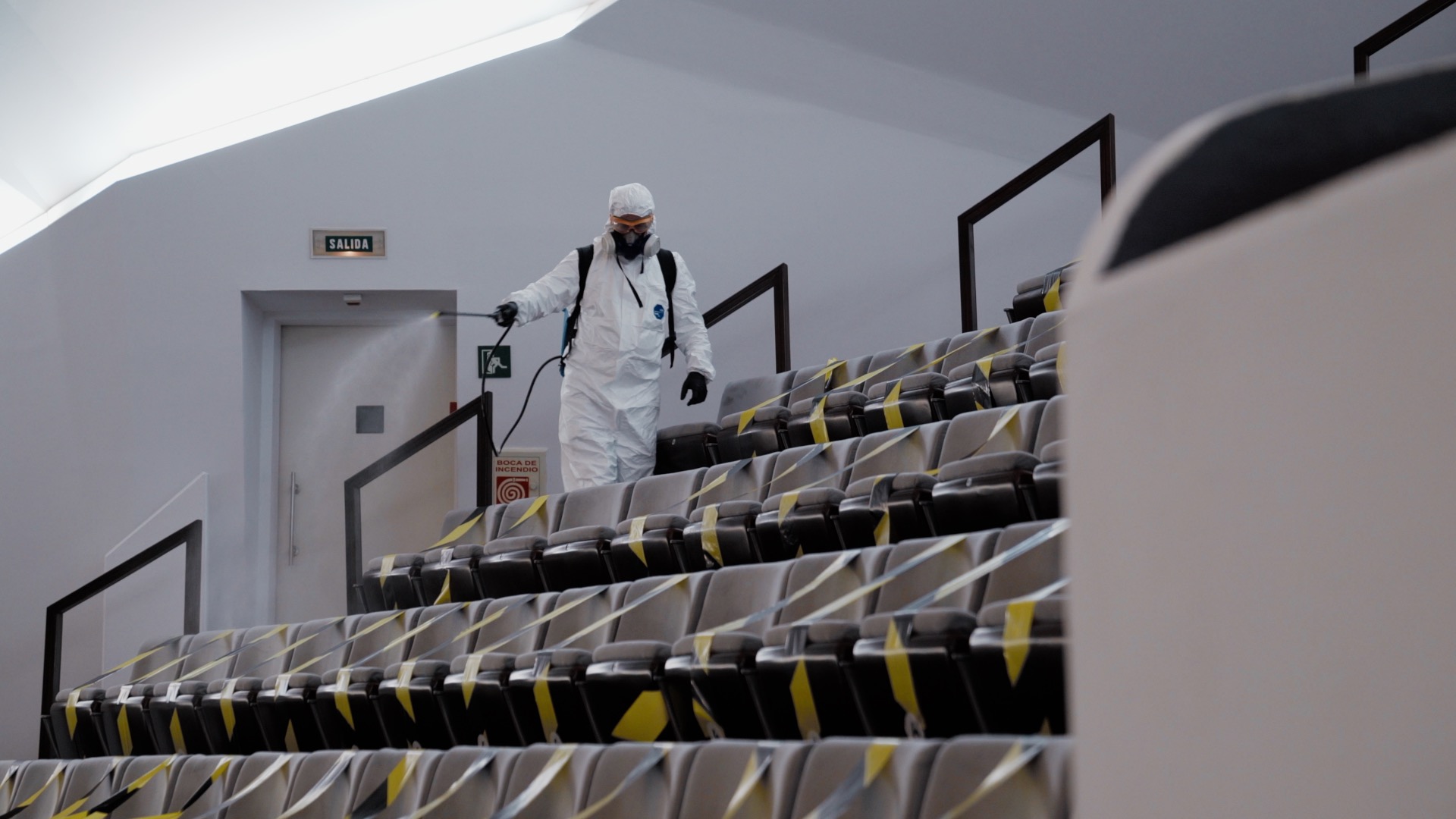 The AENOR certificate is an external guarantee of the efficacy of the measures applied by the institution against the risks this pandemic involves. It also endorses that the initiative meets the guidelines and requirements of the different health authorities issued by 20200703 NP national and international organisations regarding COVID-19 prevention and hygiene. "This shows Auditorio de Tenerife, and therefore the Cabildo de Tenerife, is committed to offering a safe environment to hold concerts and shows in the building", councillor Concepción Rivero pointed out.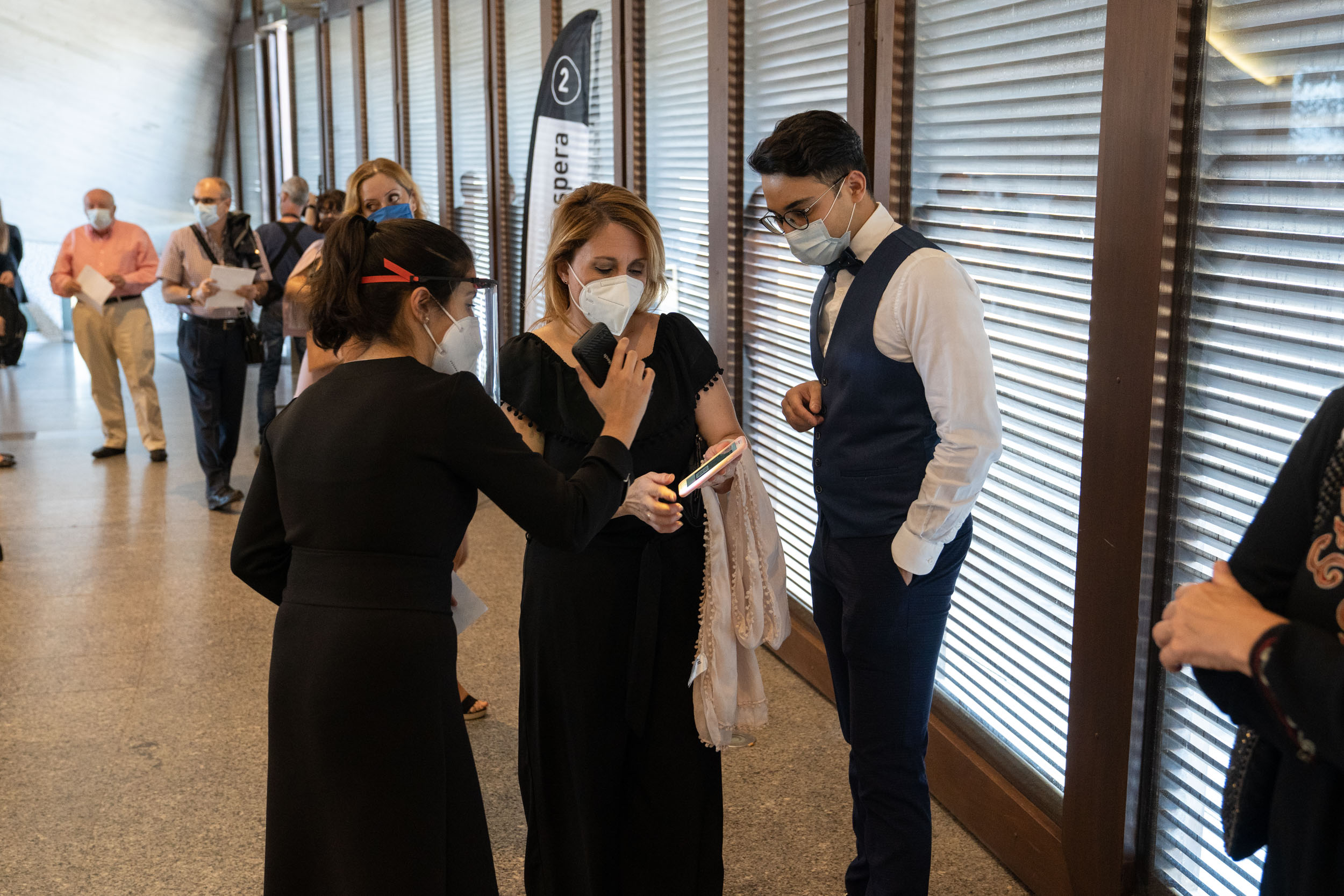 The assessment done by AENOR examines issues like risk management; health management in the workplace; training, information and communications; organisational measures (controlling audience numbers, distance and screens); protection (using personal protective equipment), as well as good cleaning and hygiene practices, etc.
The audit checked the measures implemented by the Auditorio, from signposting in English and Spanish or providing hygienic tables to risk management for workers.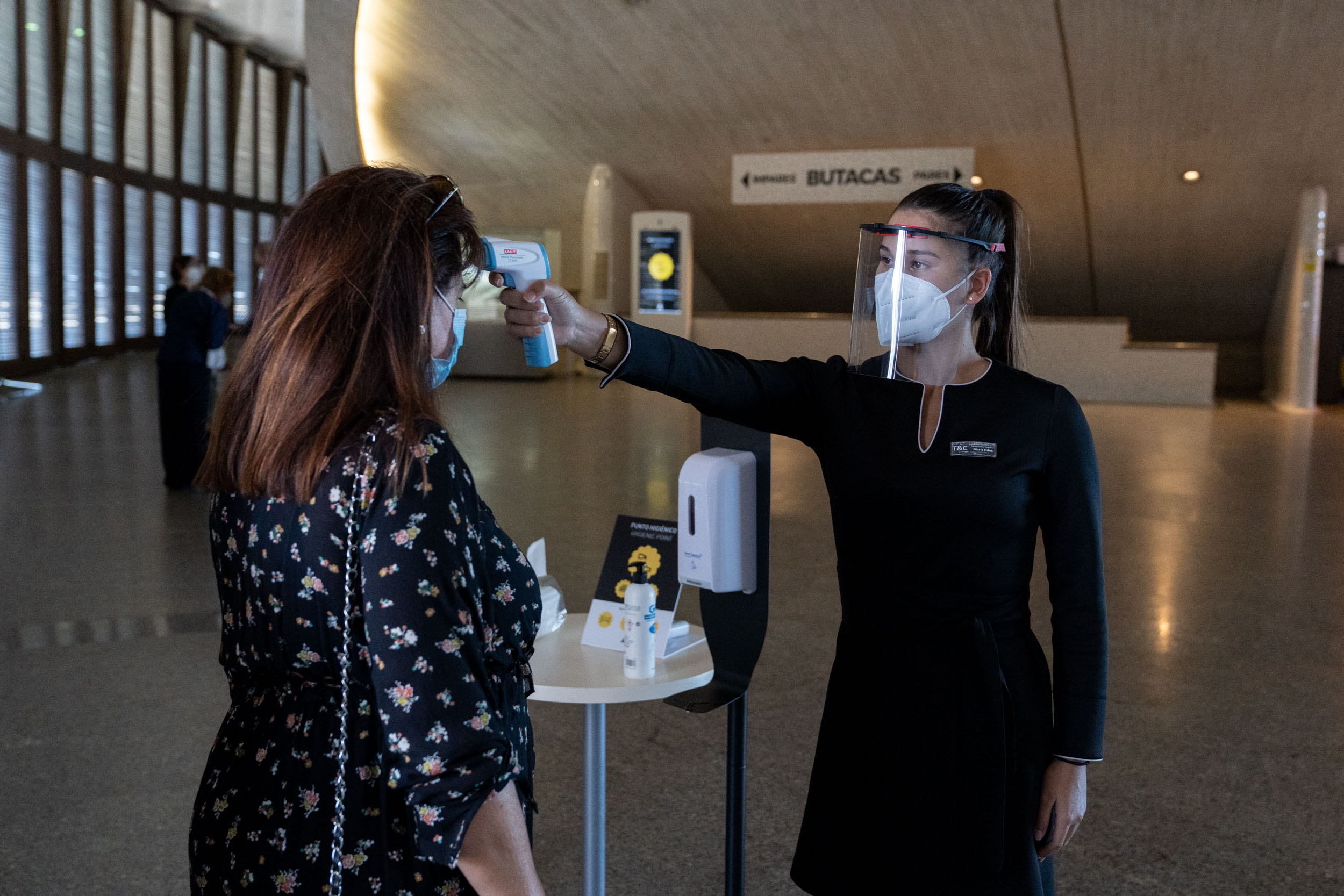 The organisational measures put in place by the Auditorio were also checked, including workers, audiences, and artists; the cleaning and disinfection plans; the facilities maintenance plan; and the guidelines regarding waste management. The auditors also saw a rehearsal of the Orquesta Sinfónica de Tenerife and a concert with audience by this orchestra, as well as the cafeteria service located at the Auditorio's lobby.
AENOR is a professional services company that identifies and helps correct gaps in the competitiveness of companies and the economic fabric in general. It contributes to the transformation of society by building trust among organisations and people through assessments (certification, inspections, and tests) training and information.
It is the leading certification company in Spain. More than 82,000 work centres worldwide have AENOR certifications in fields like Quality Management, Sustainability, Verification of Non-financial Information, Animal Welfare, Safety and Health in the Workplace, Digitalization or Compliance. It is a global company working in 90 countries and has 20 offices in Spain and its own auditors in every Autonomous Region.