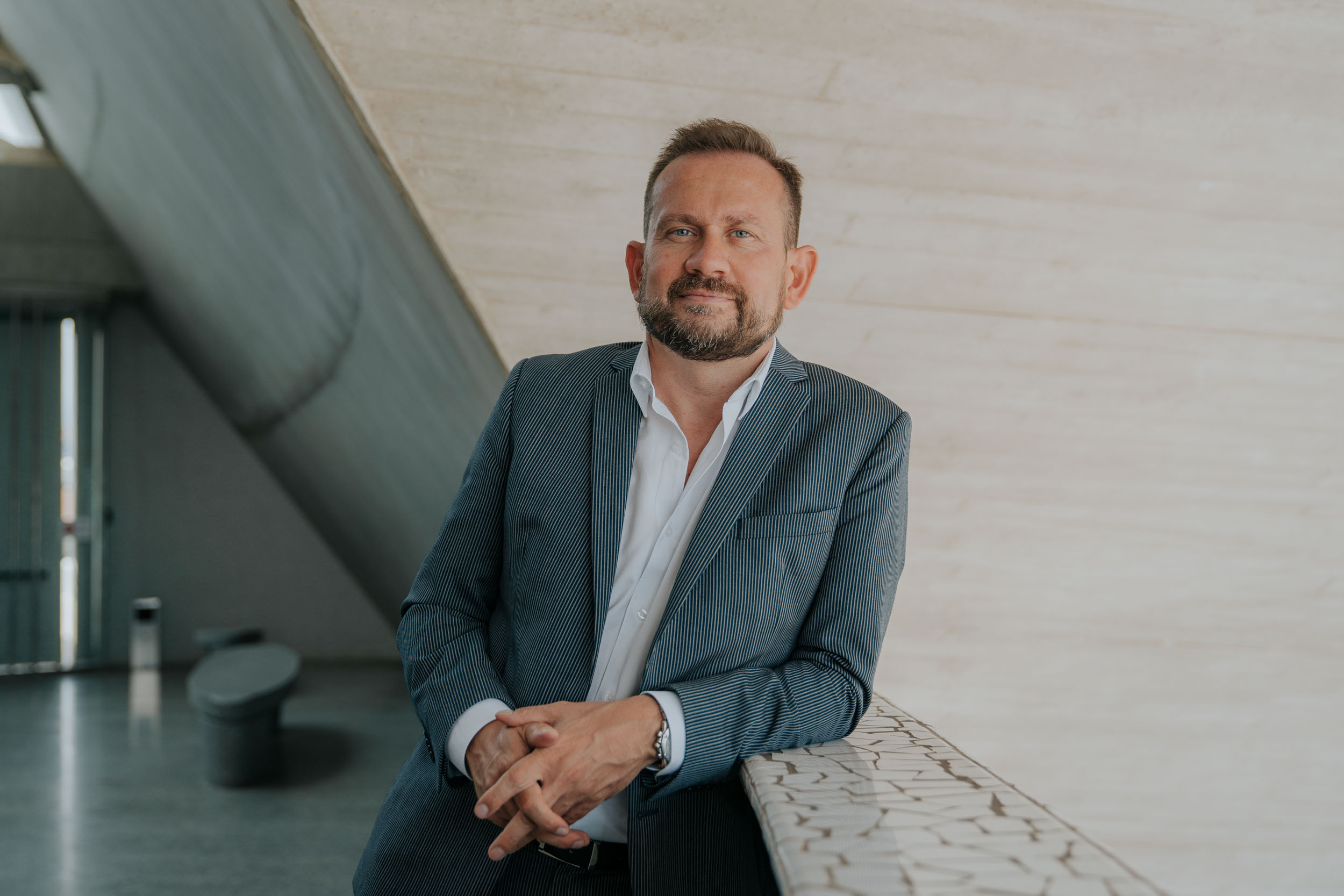 Auditions, which will be finally held online due to the current situation, will provide the cast for ´Il matrimonio segreto´
Auditorio de Tenerife, a cultural venue under the Cabildo de Tenerife's Department of Culture run by councillor Enrique Arriaga, is managing the auditions for the eighth Ópera de Tenerife's Opera (e)Studio, which will be finally carried out online. A total of 195 singers aged between 20 and 32 of 36 different nationalities aim to join the academy, which this season is putting on Il matrimonio segreto by Domenico Cimarosa, a coproduction led by Auditorio de Tenerife with Teatro Regio di Parma and Teatro Massimo di Palermo.
"The selection process is now open. It was very well received and there is a large number of candidates for the cast of this academy", said the Cabildo's councillor of Culture, Enrique Arriaga. "Due to Covid restrictions, auditions this year will not be in person but this does not mean a rigorous test calendar cannot be arranged", said the councillor, who also encouraged all the candidates and wished them luck.
The singers chosen will start their training in January at this comprehensive training academy for young artists that is directed by Giulio Zappa. This time they will perform Il matrimonio segreto in Auditorio de Tenerife's Sala Sinfónica on 18, 19, 20 and 21 March 2021. Twelve singers will be chosen for six different roles as there are two casts (two artists per role) each performing twice.
Sopranos enter for the role of Carolina and Elisetta: 77 have registered for Carolina, 28 of whom also aspire to the role of Elisetta, while 54 singers entered for the part of Elisseta, with again 28 of them also auditioning for Carolina. A total of 29 mezzo sopranos hope to become Fidalma and 22 tenors would like to be Paolino. Robinson and Geronimo are to be played by bass baritones: 30 men have opted to enter for Robinson, 8 of whom are also auditioning for the role of Geronimo, while 18 hope to play Geronimo, with again 8 auditioning for Robinson too.
This year, most of the candidates are Italian (89 singers), followed by Spaniards (34). French (7), Japanese (7), Chilean (6), Polish (5), Portuguese (5), German (4), North American (3) and Russian (3), among many others.
Il matrimonio segreto will have Davide Levi as musical director to lead Sinfónica de Tenerife, that coproduces with Ópera de Tenerife. As for stage director, Auditorio de Tenerife has proposed Roberto Catalano, who works with stage designer Emanuele Sinisi, costume designer Ilaria Ariemme and lighting designer Fiammetta Baldiserri.
Tests were meant to take place between 11 and 19 May 2020 but the health crisis forced us to postpone them to November and December in Spain (Santa Cruz de Tenerife and Madrid) and Italy (Parma and Palermo). However, due to the current situation we have finally opted for online auditioning with candidates sending a video to the assessment committee.
When this change was announced the application period was extended, which was an incentive to Latin and North American singers who, under normal circumstances, do not usually come to auditions. So, although live tests cannot be experienced, new opportunities have emerged. Registered candidates must deliver their videos before 15 December 2020. All the information on the process is available on www.operaestudio.eu.
The aim of this programme for young artists is to provide holistic, highly specialized training in international opera singing, acting as showcase and springboard for many of them. Ópera (e)Studio also highlights the Auditorio de Tenerife's technical production, having been recognised by the European Commission's Creative Europe scheme, which shows the development, sustainability, job creation and training in 2019 and 2020.