Quantum Ensemble presents Temptations at Auditorio de Tenerife. Tickets are already sold out.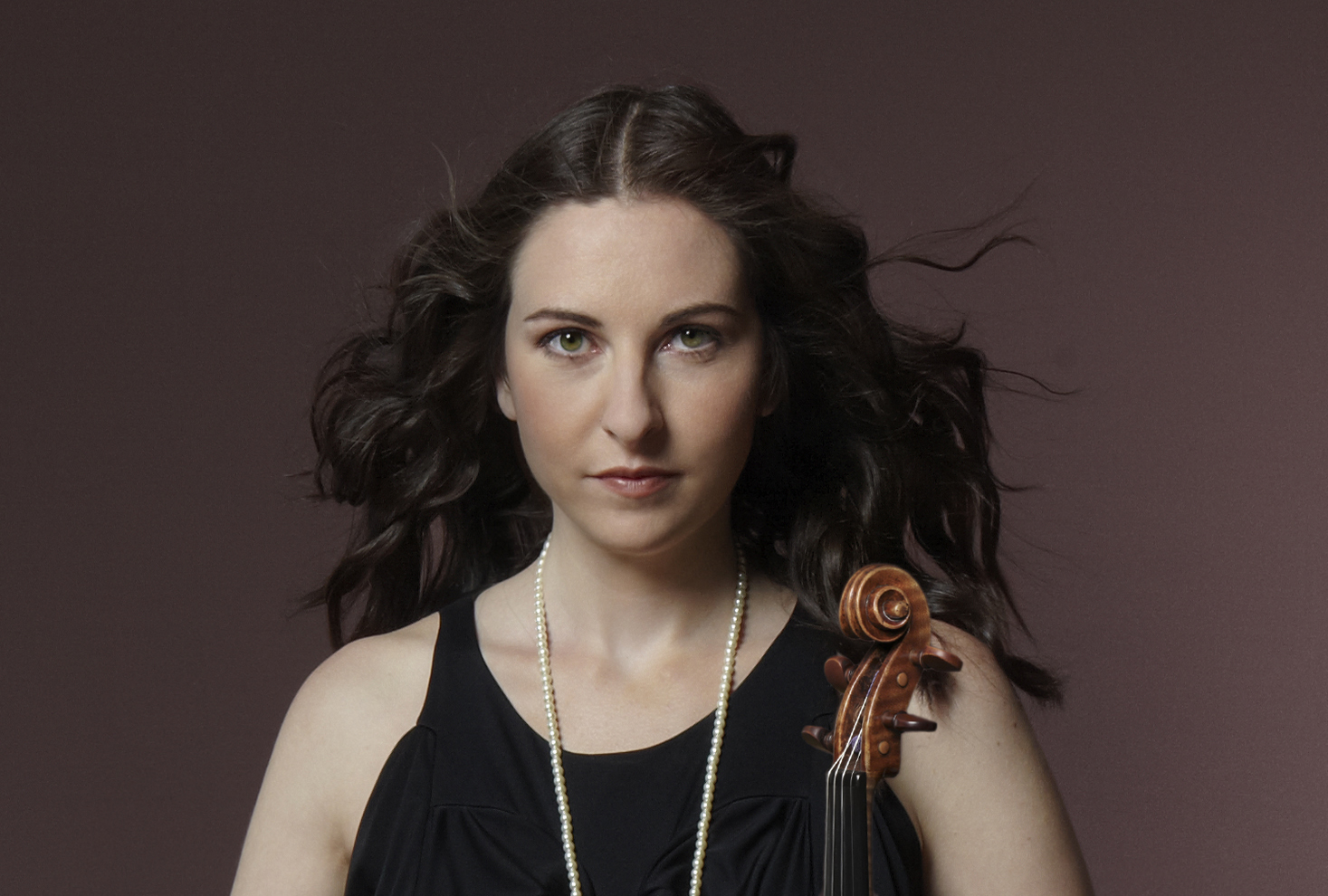 Four musicians will tackle a programme comprised of pieces by Díaz-Jerez, Stravinsky and Rimski-Kórsakov
Auditorio de Tenerife is a cultural space linked to the Department of Culture of Tenerife Island Council that is managed by the councillor of Culture Enrique Arriaga. On Thursday [11th] at 7:30 pm, the Auditorium welcomes the concert Temptations by Quantum Ensemble. Tickets are already sold out. The programme will tackle a repertoire comprised of pieces by Gustavo Díaz-Jerez, Igor Stravinsky and Nicolái Rimski-Kórsakov.
On this occasion, the chamber ensemble will consist of Alissa Margulis, violinist, Cristo Barrios, clarinettist, Adolfo Gutiérrez cellist and Gustavo Díaz-Jerez, pianist. The title of this concert is based on the fact that since ancient Greece, strong condemnations against music appeal to the senses, against its ability to excite primitive emotions; thus, music was understood as a social threat.
At the same time, numerous compositions have been inspired by vices and temptations; they have recreated the sounds of the underworld and have travelled the arduous path that leads from sin to redemption. As a preview of the concert, Cristo Barrios explains that "the devil dances, overjoyed, at the end of 'The Soldier's Tale' because he has managed to seize the protagonist's soul. Meanwhile, Scheherazade is able to save her life for one more day by postponing the end of her stories". "Temptation disrupts plans and makes men know their limits." states the founder member of Quantum Ensemble.
The concert will take place at the Chamber Hall and will start with Metaludes (notebook 5) by Díaz-Jerez, that include the world première Hidden States. This will be followed by Stravinsky's L'Histoire du soldat ('The Soldier's Tale'), to finish with Shéhérazade, symphonic suite, op. 35 by Rimski-Kórsakov, arranged for violin, clarinet, chello and piano by Pablo Díaz.
The audience is requested to arrive at the venue well in advance to enter the Auditorium in staggered "waves". Likewise, the correct and compulsory use of masks is reminded. The concert will take place in compliance with all health and safety measures based in the contingency plan against COVID-19 of Auditorio de Tenerife, the first Spanish auditorium to be certified by AENOR.