The company of "Centro Coreográfico de La Gomera" offers a show at the Auditorio de Tenerife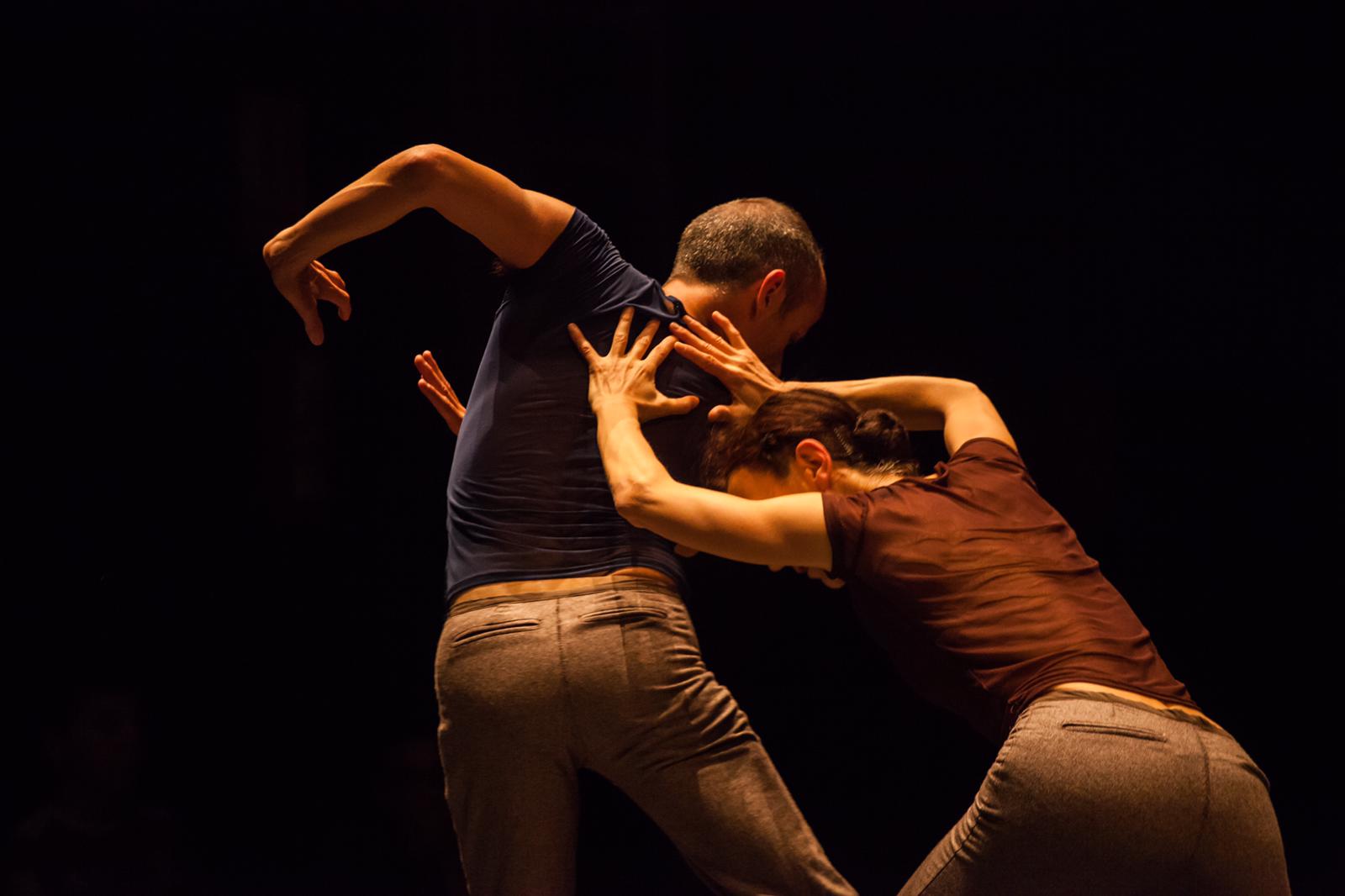 The piece 'Should they, may be' will be performed on Wednesday [17th] at 7:30 pm and includes a subsequent talk with the artists
Auditorio de Tenerife is a cultural space linked to the Department of Culture of Tenerife Island Council that is managed by the councillor Enrique Arriaga. On Wednesday [17th] at 7:30 pm it will offer the show 'Should they may be', a dance performance in charge of the resident company of "Centro Coreográfico de La Gomera". Tickets, at a single price of eight Euros, include a subsequent talk with the artists.
Gregory Auger and Martín Padrón star in, choreograph and direct this proposal. The performance takes human complexity as an impulse. The show is part of the "21st extension" of the Arts of Movement Festival FAM 20.
Both artists reflect how humans need to express, tell and transmit their strengths and weaknesses. They also address other topics like the vital need to move, to feel, to follow a path, to become absorbed in thoughts, the lack of faith, to feel fear or the need to feel free from traumas. Auger and Padrón also stress that "brave people need confidence at the moment, they also need compassion and dedication".
This piece has the support of INAEM (Spanish Ministry of Culture and Sports), the Government of the Canary Islands and La Gomera Island Council; Grace Morales is the lighting designer and the music has been created by Auger herself. Cristina Pérez Sosa is in charge of the distribution and María Darias is in charge of the administration.
Tickets can be purchased until two hours before the concert on the website www.auditoriodetenerife.com and by dialling the phone number 902 317 327 from Monday to Friday from 10:00 a.m. to 5:00 p.m. Saturdays from 10:00 a.m. to 2:00 p.m. The audience is requested to arrive at the venue well in advance to enter the Auditorium in staggered "waves". By purchasing tickets, you accept the measures implemented by the cultural centre to combat Coronavirus, such as the correct use of masks and attendance to the event only with people you live with. All of the measures, as well as the contingency plan certified by AENOR, can be consulted on the Auditorium's website.