The Auditorio de Tenerife welcomes the new creations by composition students of the Conservatory of Music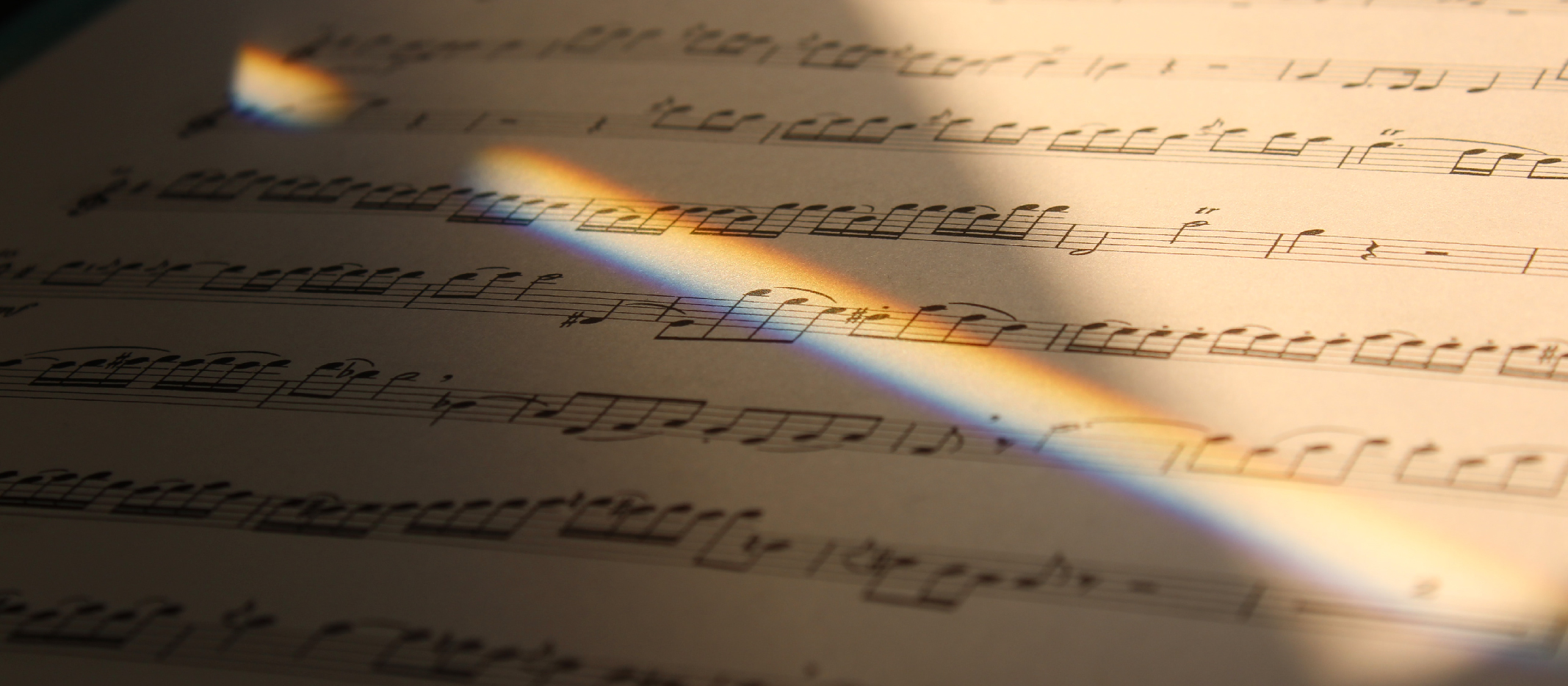 This Saturday's concert at 7.30 p.m. features eleven new pieces with a wide range of instruments
The Auditorio de Tenerife is a cultural space linked to the Department of Culture of Tenerife Island Council that is managed by the island's Minister of Culture, Enrique Arriaga. This Saturday, 24 April at 19:30, the Auditorium will host a concert with creations by composition students of the Canary Islands' Conservatory of Music. The programme is comprised of eleven new pieces that will be performed by students of the training centre. Admission is free.
Arriaga stressed how important the relations with the island's educational institutions are. He also explained that "through these concerts, we give students the chance to live a real professional experience at the Auditorium and help them to start a career in the music world". Arriaga encourages the public to "get to know these young artists who can become great composers".
The concert opens with the creation "Estado de Amarla" (State to love her) (by Adrián Denis Oliva Rodríguez. The piece will be performed by Gabriel Díaz Santos on marimba, Elena García Seoane on tenor saxophone and Adrián Denis Oliva Rodríguez on electric bass. The next premier will be Alegatos (Pleadings), composed and conducted by Basilio Gómez Navarro and performed by Carmen González González González on oboe, Antonio Ramos Díaz on bassoon, Aday Olivero González on vibraphone and Mario Alessandro on cello.
It will be followed by Alma Impura (Impure Soul), by Aarón Rodríguez Pérez, piece that will be feature by the baritone Borja Miguel Molina Rodríguez and a string quartet by Alberto López Torrente (violin), Lidia Mirella Ramos Mesa (violin), Marina Montero Torres (viola) and Mario Astone (cello). The concert will continue with Dans la rue, acomposition by Jacob González Marrero that will be performed by the following woodwind quintet: Francisco Javier Lozano Cuéllar on bassoon, Caleb López González on clarinet, Ana María Muñoz Koniarska on horn, Víctor de la Fuente Brito on oboe and Antonella Vega Gutiérrez on flute.
The next composition will be Travesía a San Borondón (Voyage to St. Borondon) by Jonay Rodríguez González, performed by a brass quintet conducted by himself. The ensemble musicians will be Francisco José Rodríguez Afonso (trumpet I), Adexe Guillermo Alayón Mora (trumpet II), Susana Rodríguez Fariña (horn), Moisés del Rosario García (trombone) and Jesús Ignacio Lorenzo Santiago (tuba).
Felipe Ángel Hernández Ruiz will then present 4 x 3, a piece that will be performed by Carmen Delia Perdomo Amaral (flute), Antonella Vega Gutiérrez (flute) and Caleb López González (clarinet). It will be followed by Brighid, by Marta Hernández Yanes, brought to the stage by a Celtic trio consisting of herself on violin, Eva González Hernández on flute and piccolo, and a pre-recorded track.
The second score by Jacob González Marrero, Tim's dream, a piano solo, will then follow with Laura Paniagua Pérez on the piano. Tadeo Martin Ramos composed the piece Beren y Lúthien that will be performed by the singer María del Pilar Martín Ramos.
Adrián Denis Oliva Rodríguez premieres Juana, performed by himself on guitar with Jonay Rodríguez González as a reciter. Lobo Hernández closes the concert with Consequence, a digital creation that features the Venezuelan cuatro, silbo canario (whistling language), soprano, tenor, piano, cello, double bass and percussion, with Elide Fabbretti as the dancer on stage.
The audience is requested to arrive at the venue well in advance to enter the Auditorium in staggered "waves". You will then be asked for your personal data in order to comply with the guidelines of the health authorities. Once the show has begun, it will not be possible to leave the hall until the end of the show. By accessing the hall, you accept the measures implemented by the cultural centre to combat Coronavirus, such as the correct use of masks and attendance to the event only with people you live with. All of the measures, as well as the contingency plan certified by AENOR, can be consulted on the Auditorium's website.