The Auditorio de Tenerife holds a concert to celebrate the International Jazz Day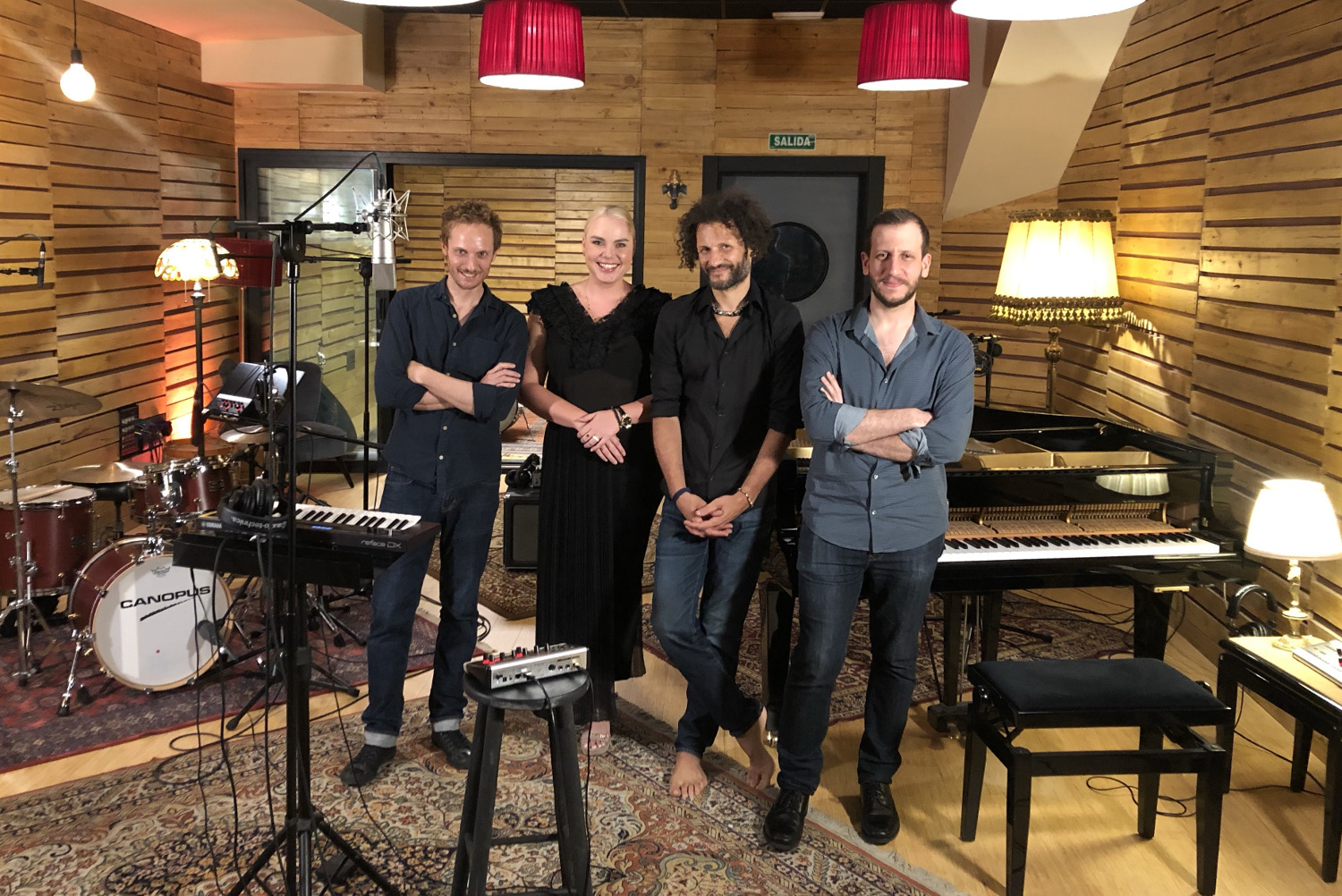 This Friday's event will feature the Vicktorija Pilatovic Quartet, preceded by the pianist Franco Piccinno
The Auditorio de Tenerife is a cultural space linked to the Department of Culture of Tenerife Island Council that is managed by the island's Minister of Culture Enrique Arriaga. Today, it celebrates 'International Jazz Day' with a concert by the 'Vicktorija Pilatovic Quartet', preceded by pianist Franco Piccinno. The event is sold out and takes place today Friday, 30 April 2021 at 7:30 pm in the Auditorium's Chamber Hall.
Viktorija Pilatovic is a Lithuanian artist, jazz singer and composer. She works for the music label "Inner Circle" and is currently a member of the Singing Department at Berklee Valencia and of several international jazz seminars, including the Global Music Foundation in London. During this concert, she will sing and play her compositions on the keyboard. The quartet is completed by Alberto Palau on piano, Ales Cesarini on double bass and Mariano Steimberg on drums.
Franco Piccinno is a pianist who stands out for his ecstatic and rarefied approach to music. In the last 20 years, he has performed with artists such as Famoudou Don Moyè (Art Ensemble of Chicago), Gilad Atzmon, Adam Rudolph, Raynald Colom, Torsten De Winkel, Marc Ayza, Kike Perdomo, Audun Waage, Torsten De Winkel, Giulia Valle, Francesco Bearzatti, Fabrizio Bosso, Giovanni Falzone and Tullio De Discopo.
The audience is requested to arrive at the venue well in advance to enter the auditorium in staggered "waves". The measures implemented by the cultural centre of the Island Council to combat Coronavirus, such as the correct use of masks and attendance to the event only with people you live with, are certified by AENOR and can be consulted on the Auditorium's website.