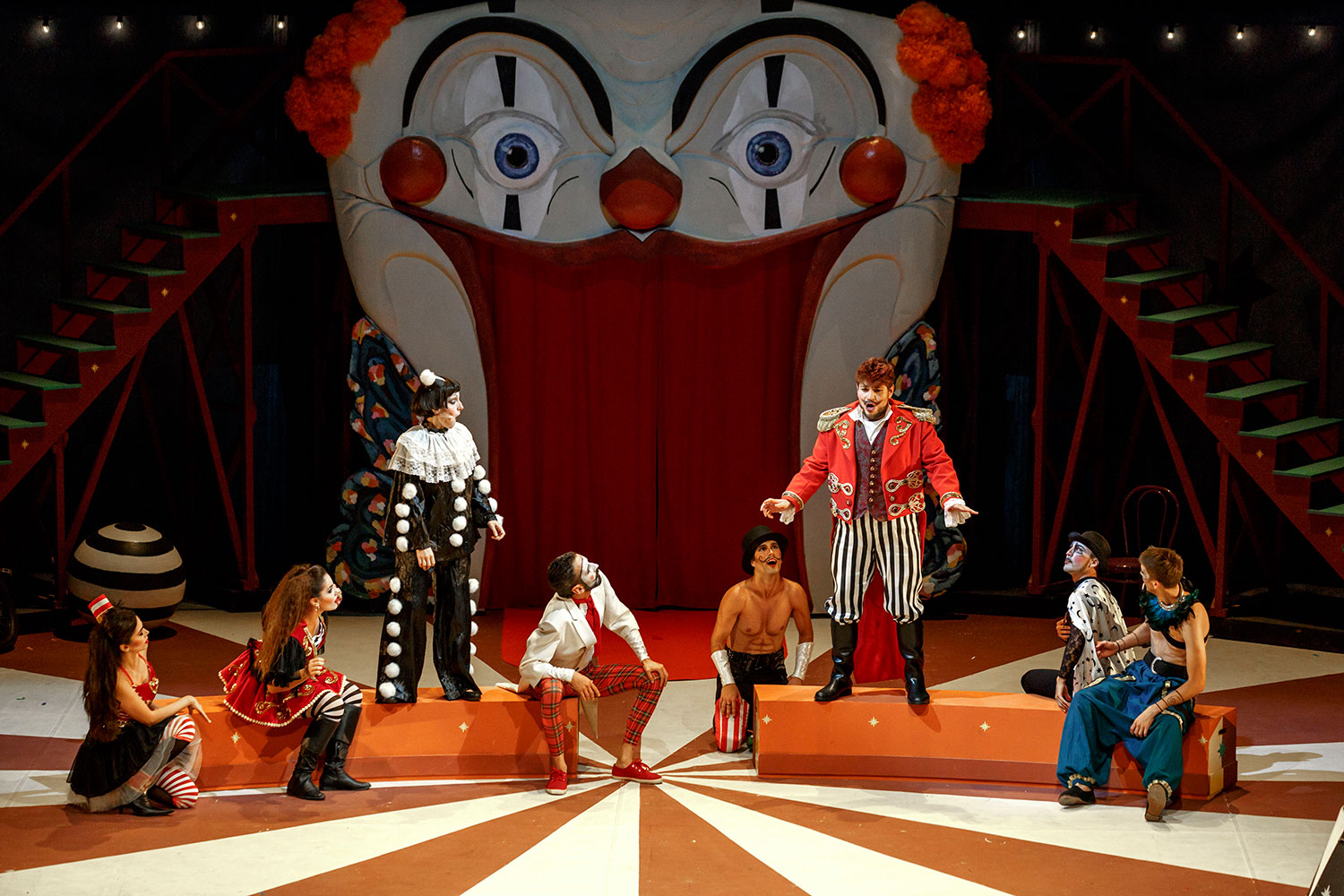 Auditorio de Tenerife has always been keen on developing audiences and their general awareness of all the cultural processes carried out in our facilities. The Educational and Social Area of the Auditorio de Tenerife works in combination with other activities we do, rather than independently. It is an educational approach to artistic activities addressed to the community we are part of, the Island of Tenerife. This is why all the programmes scheduled in the Auditorio de Tenerife include this perspective. During the Tenerife Opera season there are two programmes specifically related to this genre: Manos a la Ópera and Ópera en Familia.
In Ópera en Familia the main international opera repertoire is adapted to audiences who are experiencing opera for the first time, both children and adults share the experience and enrich it with their own views of what they see on the stage. It is a way of sharing the opera season, a joint activity to suit their approach to culture with an intellectual level adapted to their age but which can be enjoyed by adults, who can make their own contributions too.
These shows take approximately 70 minutes, with the texts translated into Spanish and the arias sung in the original language with subtitles on a screen. The music direction of Tenerife Symphony Orchestra reduces time but not the expression, ideas or emotion that the composer wanted to convey in his work. Stage direction provides the main elements of the original libretto while transferring the information to the current reality of our children, who take an active role in the show with the material we give them on the way in.
We wish to show opera as a living art form full of possibilities which brings together on the stage music and singing in a way children can understand and enjoy to make it an attractive and amusing experience.
Rubén Díez
director musical
David Astorga
tenor, Tamino