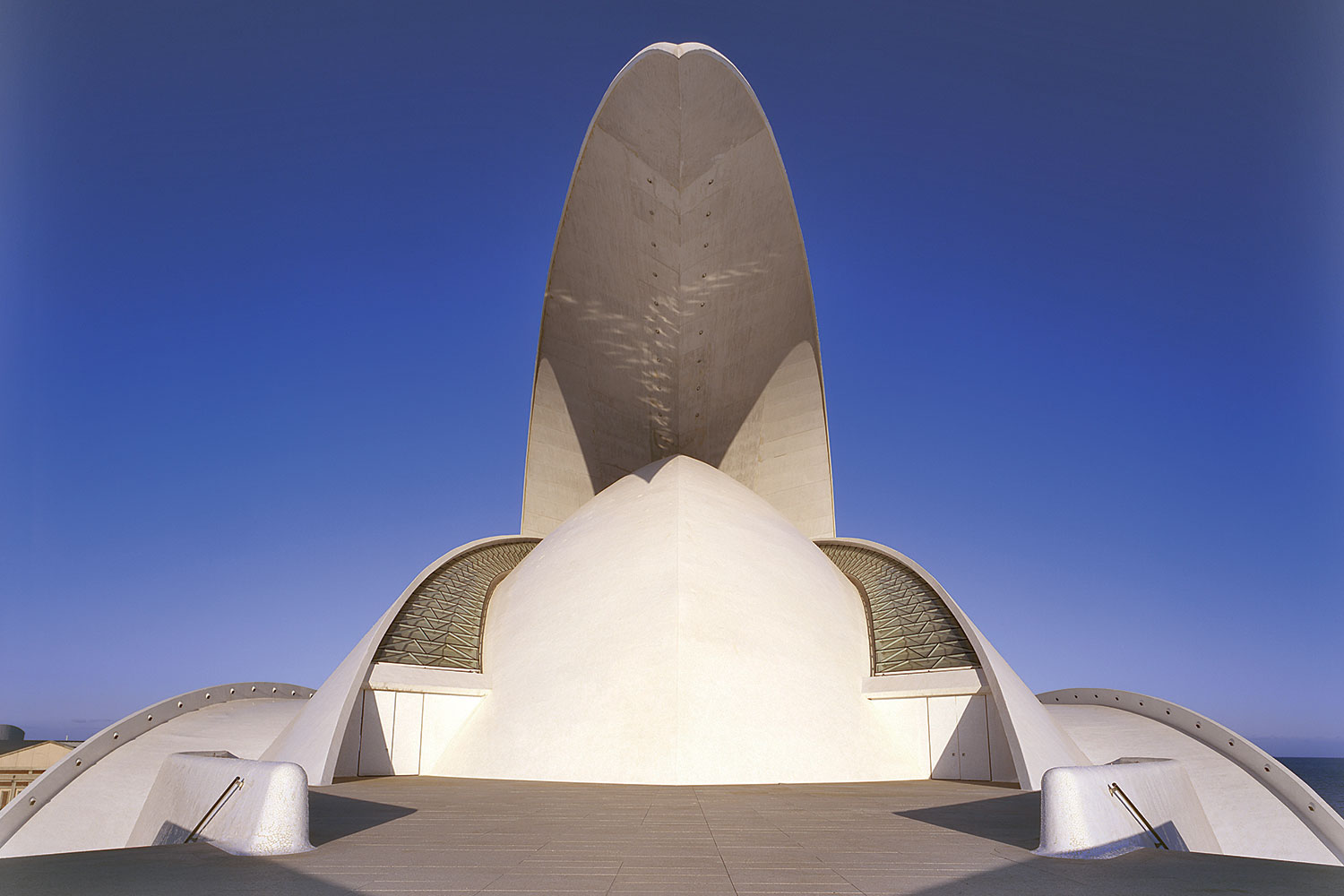 The newsletter of the Auditorio de Tenerife
Subscribing to the newsletter of Auditorio de Tenerife will connect you to our programming. You will find out everything first-hand directly in your email.
Discover the programming
You will receive the programming with all our shows monthly. That way and at a glance, you can choose and plan your visit to the Auditorio de Tenerife. Moreover, you can select your preferences by artistic genre. In the form below we ask you what your preferences are. Accordingly, we will send you the events that may interest you. If you have already attended our programming, you will probably receive it in your email inbox. ;)
Anticipation, tailoring and convenience
You don't have to invest time searching for events, you will be among the first ones to receive the programming information by email, with a tailored service.
The latest news and much more
Thanks to our diverse programming, we generate news to deepen information on music, opera and performing arts performances. You will be kept up to date with our newsletters.
Special promotions and discounts on tickets and experiences
In addition to our existing discounts to encourage access to the arts, through our newsletter we also launch special promotions and discounts applicable to several shows. Don't miss them!
Latest newsletters available (in English)
Read our latest newsletters ;) (Spanish only)