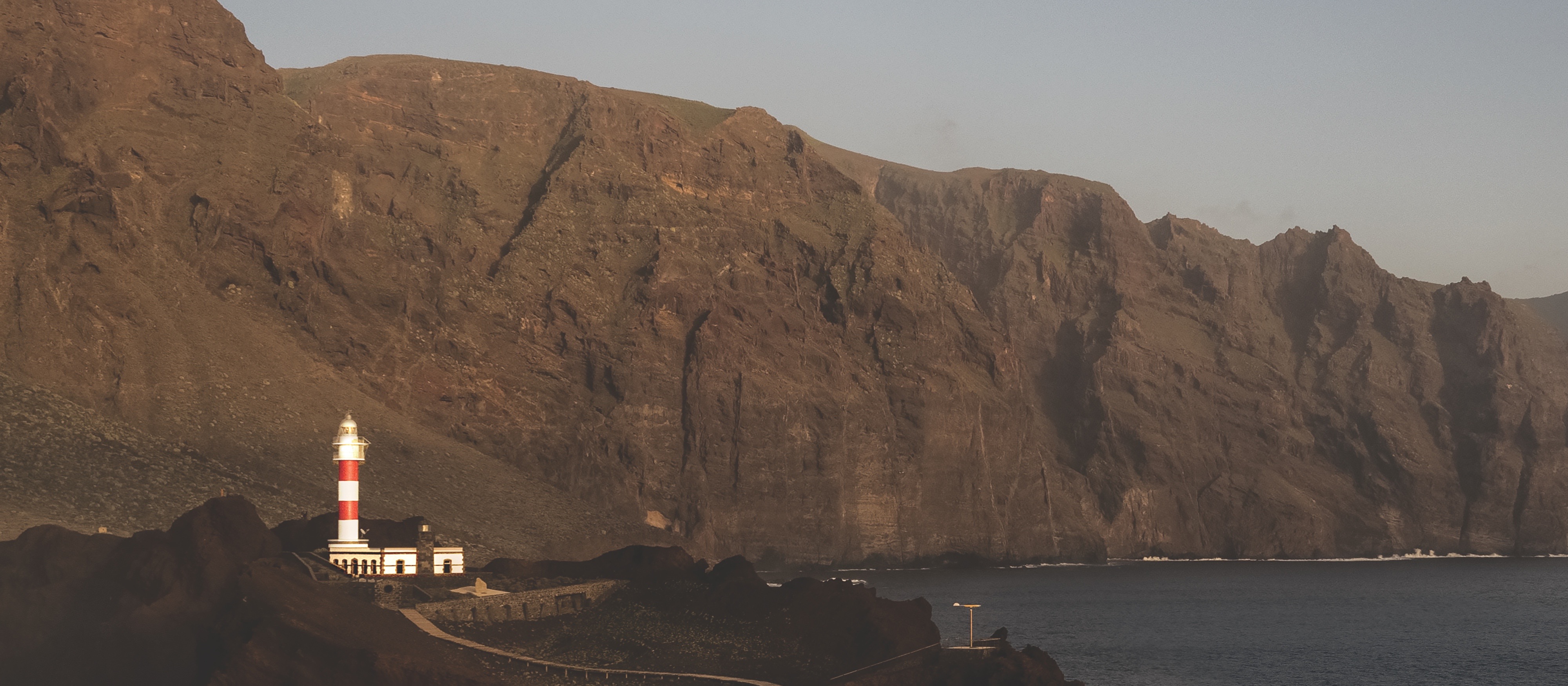 The sale of new subscriptions has ended
If you are under 30, you can experience the best opera in unique conditions for just 20 €. Make the most of exclusive experiences thanks to your personalised card. See below all the information about Ópera de Tenerife's Young Club Ópera Package.
Choose the package that best suits your needs and circumstances and become a member of the Ópera Club. In addition to the Young Package for the under 27, we also offer different options: Ambassador Package, First-timer Package, Group/Company Package, and Large Family Package. Learn about our terms and discounts in the tab 18/19 Rates and Seating Plan you can scroll down below.
Download the authorization to third parties here (Spanish)
If you have any queries please contact us on +34 902317327 or via Twitter @operadetenerife
Buying Packages
The sale of new subscriptions has ended
Advantages and benefits
If you are under 27, we've got great news for you: you can enjoy all the season shows at an amazing price: 20€
With your Young Package you can also enjoy other advantages that will make your visit to Ópera de Tenerife a perfect experience:
• Special price: 20 € when purchasing the full Opera season (including Ópera en Familia and the Award-winners Concert)
• Personalized card
• All the special activities for Club members: exclusive experiences like meeting with artists, visits to the backstage or to staging
• Personalized invitation to the season presentation event
19/20 Rates and seating plan
Young Club Ópera: special Price at 20€
It includes L'elisir d'amore, Rigoletto, Der Diktator / Der Kaiser von Atlantis, Lucrezia Borgia, Rinaldo, La tabernera del puerto and the Award-Winners Concert of the International Singing Competition.
Under 30: tickets at 5€ (Zone B. Rows 1 to 6)
Discount for Ten+JUB card holders (please see conditions at Cabildo Insular)
The discount is applied on the general rate.
Discounts cannot be added. Proof of entitlement to discount will be required at the door.
No rate changes in discount tickets.
Shows included in this 19/20 Subscription