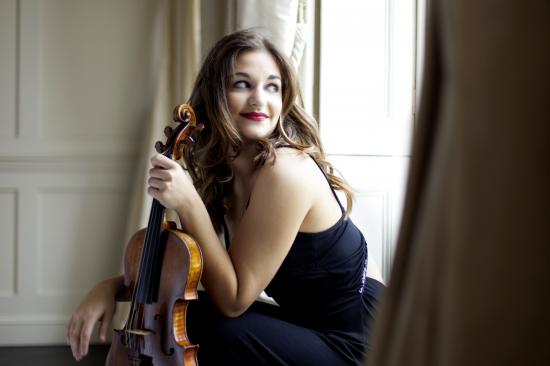 Families
Orquesta Sinfónica de Tenerife ()
The bright Prelude which portrays the musical scene of lively Renaissance Germany, leads us into a concert that slowly leaves behind intimacy and delicacy in search for the rotund (and dancing!) sound of the violin. The Sixth is his lesser-known but most personal piece. Let's re-discover it!
Richard WAGNER
THE MASTERSINGERS, ACT 3 PRELUDE
Max BRUCH
VIOLIN CONCERTO NO. 1 IN G MINOR, OP. 26
Anton BRUCKNER
SYMPHONY NO 6 IN A MAJOR
Buy your tickets HERE.
Tickets are available since 5 September for subscribers and from 8 September for the general public.
Out of consideration for other users and the performers, this show is not available for children under 5.
Subscribe to our Newsletter