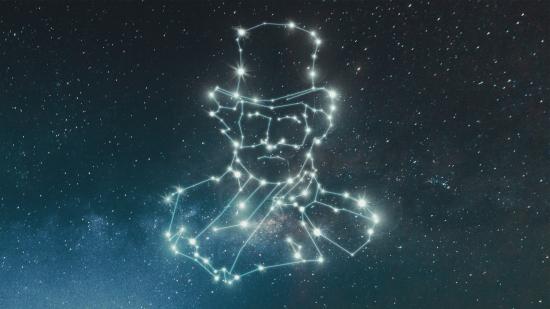 Verdi singular
Giuseppe Verdi
Opera/Ópera de Tenerife
Auditorio de Tenerife (Symphony Hall)
The opera gala of Ópera de Tenerife for this season is Verdi singular (Unique Verdi), by Giuseppe Verdi.
It will be a single show on 22 June in the Symphony Hall with the Tenerife tenor Celso Albelo as the star of the evening. The programme includes arias from different operas by Giuseppe Verdi, a composer who is beloved by the public, which will listen to less well-known creations by the Italian genius. The orchestra conductor, Óliver Díaz, will lead the Tenerife Symphony Orchestra, accompanied by a choir group.
Musical Direction: Óliver Díaz
Soloist, tenor: Celso Albelo
Tenerife Symphony Orchestra
Adult Choir
Subscribe: from 9 May 2023
Single tickets: 6 September 2023
Access is only allowed to children over five years of age.
For further information, please check the general purchase terms and hall conditions.
If you have any questions while purchasing your tickets, you can write to This email address is being protected from spambots. You need JavaScript enabled to view it. or call 922 568 625 from Monday to Friday from 10:00 a.m. to 2:00 p.m., except for public holidays.
Subscribe to our Newsletter