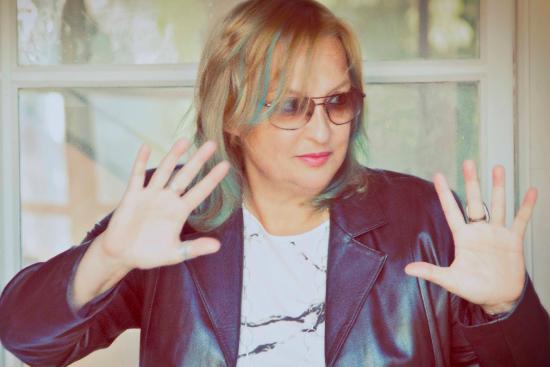 Music/Jazz
Auditorio de Tenerife (Chamber Hall)
The Auditorio de Tenerife presents, as part of its jazz programme, the concert Alquimia, by Patricia Kraus.
In her latest project, Alquimia, Patricia Kraus shifts towards the emotional and visceral without any loopholes. With a nostalgic, suggestive and warm voice, loaded with nuances and different sonorities, delivered in a common harmonic language, this new instalment is transformed into a kind of delicious alchemy on the palate.
With highly notable collaborations such as Zenet on Vida and Carmen París on Luz, and surrounded by a group of extraordinary musicians, Kraus, singer, and composer, is presenting her latest project.
Patricia Kraus, voice
Gherardo Alessio Catanzaro, piano
Yrvis Arcilio Mendez Raymond, double bass
Antonio Álvarez Bordoy, drums
Ignacio Ibaibarriaga Araquistain, saxophone
Access is only allowed to children over five years of age.
For further information, please check the general terms and purchase conditions.
If you have any questions while purchasing your tickets, you can write to This email address is being protected from spambots. You need JavaScript enabled to view it. or call 922 568 625 from Monday to Friday from 10:00 a.m. to 2:00 p.m., except for public holidays.
Subscribe to our Newsletter