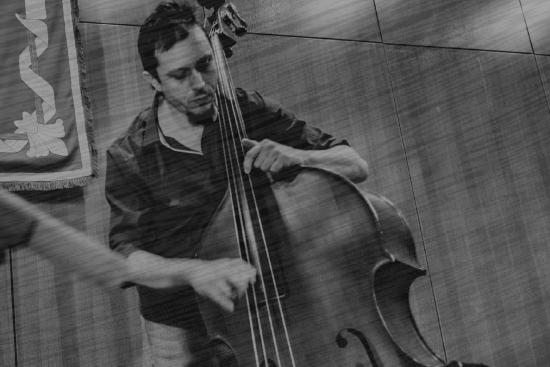 Music/Jazz
Auditorio de Tenerife (Sala de Cámara)
Auditorio de Tenerife welcomes, as part of the programme of Canarias Jazz Showroom, the concert by Carlos Sosa Trío.
At present, the trio is presenting a live repertoire formed by a selection of works from the three albumsreleased to date, with original works by Carlos Meneses (compositions and arrangements), while adding the experience provided by having played live together several times. In addition to presenting the musical content of their latest album, Like one it will be possible to hear songs from the previous albums Sharp Jazz (2020) and Jazz a.m. (2021), which were previously recorded and released by Carlos Meneses (piano and bass).
The XIV edition of the Canarias Jazz Showroom arrives with exquisite new jazz works that bear the Canaries hallmark.
This year, almost ten projects will be presented on different islands which will finish with a concert in Brussels where the new lines of jazz by regional creators will be showcased.
The festival has featured more than one hundred groups and projects ( www.canariasjazzshowroom.org ) who show that jazz performers and composers of the Canary Islands are in very good health.
Access is only allowed to children over five years of age.
For further information, please check the general terms and purchase conditions.
If you have any questions while purchasing your tickets, you can write to This email address is being protected from spambots. You need JavaScript enabled to view it. or call 922 568 625 from Monday to Friday from 10:00 a.m. to 2:00 p.m., except for public holidays.
Subscribe to our Newsletter