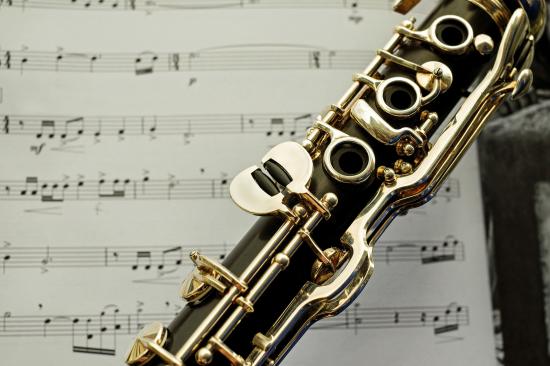 Composition premières
Composition Premières Concerto by the Higher Music Conservatory of the Canary Islands
Music
Auditorio de Tenerife (Sala de Cámara)
The Auditorio de Tenerife hosts a concert with composition premieres by the students of the Higher Music Conservatory of the Canary Islands, where several musicians (also pupils) will perform the works of young musical authors.
Mathias Rehberg
Look mom I´m a composer
Musicians (guitar): Silvia Mercedes Izquierdo Rufino, José Luis Hernández Ramos, Josué Padrón Luis, Joel Rodríguez Delgado
Computers are now in ctrl
Musician: Mathias Rehberg (Acoustic Guitar)
Basilio Gómez Navarro
Pilares
Musicians: Marina Montero Torres (viola), Alejandra Nazareth Rodríguez Suárez (saxophone) and Gabriel Álvarez Doreste (piano)
Felipe A. Hernández
Evanescencia
Musician: María Sánchez García (piano)
Jacob González Marrero
Serial killer
Musicians: Alberto López Torrente (violin), Arantxa Rodríguez Deroy (violin), Marina Montero Torres (viola), Mario Astone (cello) and Adasat Santana Suárez (double bass)
Marcos Trujillo Díaz
Internal debate - Prelude
Musicians: Mariana Yarelis Velásquez Urbina (violin) and Marcos Trujillo Díaz (piano)
Tadeo Martin Ramos
SOBoe
Musician: Laura María Delgado García (oboe)
Aarón Rodríguez Perez
Viento cósmico
(Sound equipment and projector)
Tickets are for free.
Access is only allowed to children over five years of age.
For further information, please check the general terms and purchase conditions.
Ticket purchase also entails the user's unconditional acceptance, without exception or reservation whatsoever, of all measures implemented by the Auditorio de Tenerife to combat the spread of the pandemic. You can check out all the measures here: https://bit.ly/3haP4fH.
If you have any questions while purchasing your tickets, you can write to This email address is being protected from spambots. You need JavaScript enabled to view it. or call 922 568 625 from Monday to Friday from 10:00 a.m. to 2:00 p.m., except for public holidays.
Subscribe to our Newsletter