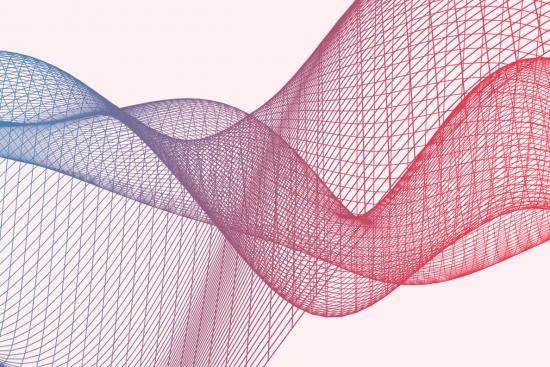 Music/FMUC
Auditorio de Tenerife (Chamber Hall)
Auditorio de Tenerife, which is offering programme of Contemporary Music Festival (FMUC) presents John Wooton and friends in concert.
FMUC 2023 has the collaboration of Fundación MAPFRE Canarias, the Conservatorio Superior de Música de Canarias, the Conservatorio Profesional de Música and The University of Southern Mississippi.
John Wooton, percussion
Paco Díaz, percussion
Francis Hernández, percussion
Verónica Cagigao, percussion
Higher Music Conservatory of the Canaries Percussion Group
University of Southern Mississippi Percussion Ensemble
Yip Harburg (1896-1981)
Wizard of Oz Medley

Andy Narell (*1954)
Nuff Respect
John Wooton (*1962)
Rudimental Clave
Chick Corea (1941-2021)
(Arr. Francis Hernandez)
No Mistery
Astor Piazzola (1921-1992)
(Arr. Francis Hernandez)
Fuga y Misterio
Roberto Palomeque
Rexim
John Wooton (*1962) & Nathan Sanders (*1982)
Rudimental Explorations
We are faced with the unique chance to have a professional of these characteristics offering their teaching in our centres. John Wooton attended the University of Louisiana Lafayette where he obtained his degree in music in 1985. He holds a master's degree in music from the University of North Texas in 1998 and a doctorate in musical arts in 1994 from the University of Iowa. Wooton served as president of the Percussive Arts Society of Mississippi and was a member of the Marching Percussion Committee from 1990 to 2012. Wooton has worked as a professor of music at the University of Southern Mississippi since 1992, where he teaches Applied Percussion, Percussion Ensemble, Steel Pan Orchestra, Percussion Methods, Percussion Arranging and Composing, Percussion Pedagogy, Graduate Percussion Ensemble and Samba Band. He currently holds the role of Director of Percussion Studies. In 1992 he published his book "The Drummer's Rudimental Reference Book". In 2010 he released a book and a DVD entitled Dr Throwdown's Rudimental Remedies. He has released around 10 musical works for percussion with Row-Loff Productions throughout his career.
Access is only allowed to children over five years of age.
For further information, please check the general purchase terms and hall conditions.
If you have any questions while purchasing your tickets, you can write to This email address is being protected from spambots. You need JavaScript enabled to view it. or call 922 568 625 from Monday to Friday from 10:00 a.m. to 2:00 p.m., except for public holidays.
Subscribe to our Newsletter