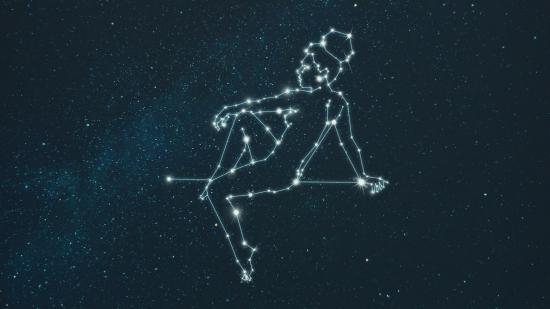 3 Shows
21 Nov 19:30 h. - 25 Nov 19:30 h.
Opera/Ópera de Tenerife
Auditorio de Tenerife (Symphony Hall)
Ópera de Tenerife presents Manon, by Jules Massenet.
The soprano Sabina Puértolas will be transformed into Manon, as she did in November 2022, at the première of this proposal at the Municipal Theatre of Santiago. Manon is a very young character who swings between love at first sight and sexual compulsion with her desire for wealth: she regrets her infidelities; she punishes herself in the last act and does not even realise that she is a victim of the system.
Musical Direction: Christopher Franklin
Stage Management: Emilio Sagi
Scenic Design: Daniel Bianco
Costume Design: Pablo Núñez
Lighting Design: Eduardo Bravo
Production: Municipal Theatre of Santiago-National Opera of Chile, Ópera de Oviedo, and Ópera de Tenerife.
Manon Lescaut, soprano: Sabina Puértolas
Le chevalier des Grieux: Arturo Chacón-Cruz
Lescaut, primo de Manon, baritone: Luis Cansino
Le Comte des Grieux, bass: In Sung Sim
Guillot Morfontaine, tenor: Gillen Munguia
Monsieur de Brétigny, baritone: Lorenzo Barbieri
Pousette, soprano: Inés Lorans
Javotte, mezzo-soprano: Claire Gascoin
Rosette, mezzo-soprano: Christina Campsall
Posadero, Portero Saint Sulpice, Croupier, bass: Abraham García
Tenerife Symphony Orchestra
Adult Choir
Subscribe: from 9 May 2023
Single tickets: 6 September 2023
Access is only allowed to children over five years of age.
For further information, please check the general purchase terms and hall conditions.
If you have any questions while purchasing your tickets, you can write to This email address is being protected from spambots. You need JavaScript enabled to view it. or call 922 568 625 from Monday to Friday from 10:00 a.m. to 2:00 p.m., except for public holidays.
Subscribe to our Newsletter