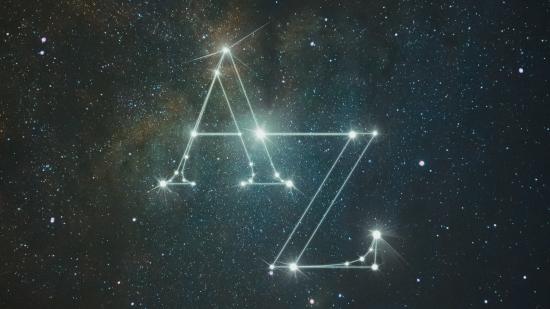 María Moliner
Antoni Parera Fons
3 Shows
17 Oct 19:30 h. - 21 Oct 19:30 h.
Length
105 min. (+ 20 min. intermission)
Opera/Ópera de Tenerife
Auditorio de Tenerife (Symphony Hall)
The season 2023-2024 of Ópera de Tenerife will get underway with María Moliner, a Madrid production of the Teatro de la Zarzuela which premiered in 2016. This documentary opera in two acts and ten scenes with a libretto by Lucía Vilanova recounts the life of María Moliner, a lexicographer who performed the feat of singlehandedly producing a dictionary in her home whose strength showed up the academy members (Dictionary of the use of Spanish, 1966), a publication that this show pays tribute to.
Musical Direction: Víctor Pablo Pérez
Stage Management and Scenography: Paco Azorin
Stage movement and choreography: Carlos Martos de la Vega
Costume Design: María Araujo
Lighting: Pedro Yagüe
Video Design: Pedro Chamizo
Production: Teatro de la Zarzuela
María Moliner, mezzo-soprano: María José Montiel
Fernando Ramón y Ferrando, baritone: Juan Jesús Rodríguez
Tenerife Symphony Orchestra
Adult Choir
Subscribe: from 9 May 2023
Single tickets: 6 September 2023
Access is only allowed to children over five years of age.
For further information, please check the general purchase terms and hall conditions.
If you have any questions while purchasing your tickets, you can write to This email address is being protected from spambots. You need JavaScript enabled to view it. or call 922 568 625 from Monday to Friday from 10:00 a.m. to 2:00 p.m., except for public holidays.
Subscribe to our Newsletter