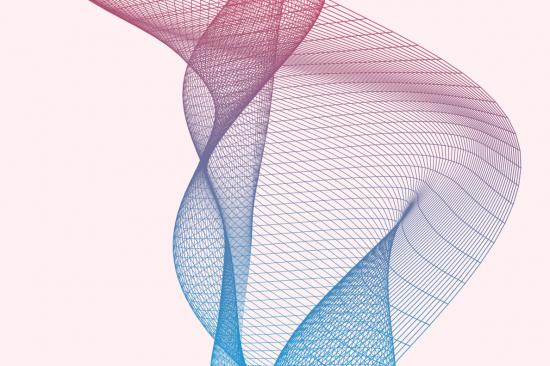 Music/FMUC
Auditorio de Tenerife (Chamber Hall)
Auditorio de Tenerife, offers the programme of Contemporary Music Festival (FMUC) and presents Conrado Moya in concert.
FMUC 2023 has the collaboration of Fundación MAPFRE Canarias, the Conservatorio Superior de Música de Canarias, the Conservatorio Profesional de Música and The University of Southern Mississippi.
Conrado Moya
Verónica Cagigao
Andrea Domínguez
Carlos Castañeda
PROGRAMME
Emmanuel Séjourné (*1961)
Romantica


Eric Sammut (*1968)
Variations on Gershwin´s Porgy and Bess


Alexander Scriabin (1872-1915)
Nocturne Op.9 No.2

Pius Cheung (*1982)
Etude in D Major

Anna Ignatowicz-Glinska (*1968)
Passacaglia

Arkadiusz Katny (*1990)
Ypsilon

Anna Ignatowicz-Glinska (*1968)
Toccata

Minuro Miki (1930-2011)
Marimba Spiritual
Access is only allowed to children over five years of age.
For further information, please check the general purchase terms and hall conditions.
If you have any questions while purchasing your tickets, you can write to This email address is being protected from spambots. You need JavaScript enabled to view it. or call 922 568 625 from Monday to Friday from 10:00 a.m. to 2:00 p.m., except for public holidays.
.
Subscribe to our Newsletter