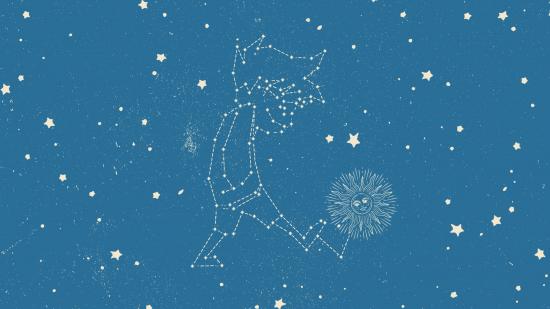 THE CHILD AND THE SPELLS
Maurice Ravel
2 Shows
20 Apr 18:00 h.and 21 Apr 12:00 h.
Opera/Ópera de Tenerife
Auditorio de Tenerife (Symphony Hall)
Opera de Tenerife presents the Family Opera L'enfant et les sortilèges (The Child and the Spells) by Maurice Ravel.
This season's Opera en Familia initiative is based in a country house in Normandy, home to a rebellious child who is scolded by his mother for not doing his homework. Then, the child destroys his room and mistreats the animals in it, causing them all to come to life.
Musical Direction: Jordi Francés
Stage Management: James Bonas
Concept and video: Grégoire Pont
Production: Opéra de Lyon. In collaboration with the L'Auditori of Barcelona and in co-production with the Théâtre de la Croix-Rousse.
Tenerife Symphony Orchestra
Adult Choir
For further information, please check the general purchase terms and hall conditions.
If you have any questions while purchasing your tickets, you can write to This email address is being protected from spambots. You need JavaScript enabled to view it. or call 922 568 625 from Monday to Friday from 10:00 a.m. to 2:00 p.m., except for public holidays.
Subscribe to our Newsletter