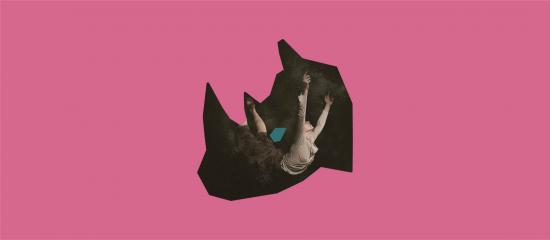 Dance/FAM
Auditorio de Tenerife (Sala Sinfónica)
The Auditorio de Tenerife presents Leira, a show by Nova Galega de Danza as part of the FAM Primavera Festival.
The body and the earth strengthen their ties in a dance and music show that transports the viewer to the harsh beauty of fieldwork. The woman is at the centre of this telluric connection: day and night, day after day, repeated in a never-ending succession of seasons. The sun and the rain, the icy wind, crude outdoor landscapes inhabited solely by a human choreography of farming implements, of bodies that carry loads and drag loads, that dance among the furrows ploughed in the earth.
But Leira is also the simple joy of work done with one's hands, with the courage that comes from the body and returns to the body; the celebration of a timeless and magical Galicia.
Produced by Nova Galega de Danza
Artistic direction: Jaime Pablo Díaz
Choreography: Iker Gómez and Jaime Pablo Díaz
Male dancers: Iván Villar and Pablo Sánchez / Ricardo Fernández
Female dancers: Estefanía Gómez and Inés Vieites / Uxía Rivas
Set design: Jaime Pablo Diaz
Musical Composition: Sergio Moure de Oteyza
Voice and live music: Rosa Cedrón
Voices: Aida Tarrío
Percussion: Miguel Anxo López
Design and lighting design: Antón Cabado
Costume: Erica Oubiña
Sound: Alberto Beade
Production: Nova Galega de Danza
Book photography: Rubén Marta Ruso Coordinator: Mon Rivas
Press and distribution: Kandengue Arts
⇒ Finalist for the Best Dance Show at the 2021 XXIV Max Awards for Performing Arts
⇒ Winner of Best Male Dance Performer at the 2021 XXIV Max Awards for Performing Arts
⇒ Special Mention at the TAC Street Performing Festival of Valladolid in 2021
⇒ Audience Award at Mostra Internacional in Ribadavia in 2020
Access is only allowed to children over five years of age.
For further information, please check the general terms and purchase conditions.
Ticket purchase also entails the user's unconditional acceptance, without exception or reservation whatsoever, of all measures implemented by the Auditorio de Tenerife to combat the spread of the pandemic. You can check out all the measures here: https://bit.ly/3haP4fH.
If you have any questions while purchasing your tickets, you can write to This email address is being protected from spambots. You need JavaScript enabled to view it. or call 922 568 625 from Monday to Friday from 10:00 to 14:00, except for public holidays.

Subscribe to our Newsletter