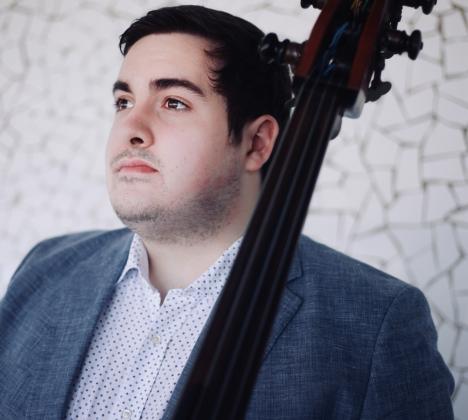 A walk through the 20th century
Concert T13 of the 2022-2023 season
Music/Sinfónica de Tenerife
Auditorio de Tenerife (Sala Sinfónica)
The Tenerife Symphony Orchestra in concert.
The Tenerife Symphony Orchestra is offering a pre-concert talk at 18:30 in the Sala Avenida (in the hall of the Auditorium) given by the Tenerife Association of Friends of Music (ATADEM). Admission is free until full capacity is reached.
Nuno Coelho, conductor
Iker Sanchez Trueba, double bass
Lili Boulanger
D'un matin de Printemps*
Nino Rota
Divertimento Concertante per Contrabasso e Orchestra
Béla Bartók
The Miraculous Mandarin, Suite, Op. 19
Maurice Ravel
La valse
(*) Played for the first time by this orchestra.
Access is only allowed to children over five years of age.
For further information, please check the general terms and purchase conditions.
If you have any questions while purchasing your tickets, you can write to This email address is being protected from spambots. You need JavaScript enabled to view it. or call 922 568 625 from Monday to Friday from 10:00 a.m. to 2:00 p.m., except for public holidays.
Subscribe to our Newsletter