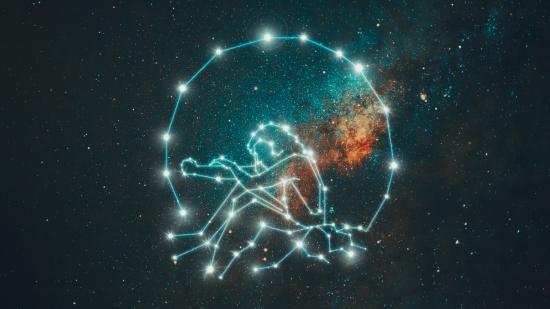 3 Shows
05 Mar 19:30 h. - 09 Mar 19:30 h.
Opera/Ópera de Tenerife
Auditorio de Tenerife (Symphony Hall)
Ópera de Tenerife proposes for March the opera of its own production Rusalka, by Antonín Dvořák.
Rusalka, first performed in 1901, was composed by Antonín Dvořák. It involves a libretto by Jaroslav Kvapil, loosely based on the fairy tale Undine (1811) by Friedrich de la Motte Fouqué and inspired by The Little Mermaid (1837) by Hans Christian Andersen and other European tales. The soprano Ángeles Blancas will play Rusalka, a water nymph who asks a witch to be turned into a human in order to be with the prince who she has fallen in love with, despite the fact that this means losing her voice. The tragic ending to the opera differs from other versions of the same story which have been sugar-coated for children.
Musical Direction: Paul Daniel
Stage Management: André Heller-Lopes
Scenic Design: Renato Theobaldo
Costume Design: Marcelo Marques
Lighting Design: Gonzalo Córdova
Production: Auditorio de Tenerife
Rusalka, soprano: Ángeles Blancas
Vodník, bass: Vazgen Gazaryan
Prince, tenor: Rodrigo Porras
Princesa Cizí Kněžna, soprano: Magdalena Anna Hofmann
Jezibaba, mezzo-soprano: Adriana Bignagni Lesca
Primera ninfa, soprano: Julietta Aleksanyan
Segunda ninfa, soprano: Carmen Artaza
Tercera ninfa, mezzo-soprano: Maria Schellenberg
El cazador Lovec y the forester Hajný, baritone: Jiří Brückler
Kuchtík, niño de la cocina, mezzo-soprano: Nicole Chirka
Tenerife Symphony Orchestra
Adult Choir
Access is only allowed to children over five years of age.
For further information, please check the general purchase terms and hall conditions.
If you have any questions while purchasing your tickets, you can write to This email address is being protected from spambots. You need JavaScript enabled to view it. or call 922 568 625 from Monday to Friday from 10:00 a.m. to 2:00 p.m., except for public holidays.
Subscribe to our Newsletter