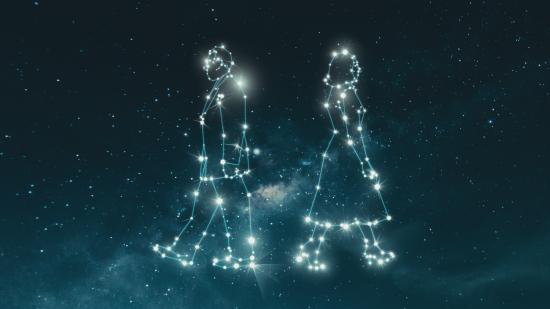 Trouble in Tahiti
Leonard Bernstein
4 Shows
20 Jan 19:30 h. - 28 Jan 19:30 h.
Opera/Ópera de Tenerife
Auditorio de Tenerife (Chamber Hall)
Opera de Tenerife proposes for this season the Chamber Opera Trouble in Tahiti by Leonard Bernstein.
The chamber proposal for this season is Trouble in Tahiti, by the composer Leonard Bernstein (West Side Story), who also wrote the libretto. The musical direction will be provided by Francis Hernández of Tenerife, and the stage direction by Siscu Ruiz, an artist from Sabadell based in Lanzarote. This opera in one act and seven scenes, premièred in 1952 in Massachusetts, is set in a rich American suburb and tells the story of the disillusionment of Dinah with her husband Sam, who is more interested in his career and distractions than in his family.
Musical Direction: Francis Hernández
Stage director: Siscu Ruz
Set designer: Carlos Santos
Production: Auditorio de Tenerife
Access is only allowed to children over five years of age.
For further information, please check the general purchase terms and hall conditions.
If you have any questions while purchasing your tickets, you can write to This email address is being protected from spambots. You need JavaScript enabled to view it. or call 922 568 625 from Monday to Friday from 10:00 a.m. to 2:00 p.m., except for public holidays.
Subscribe to our Newsletter