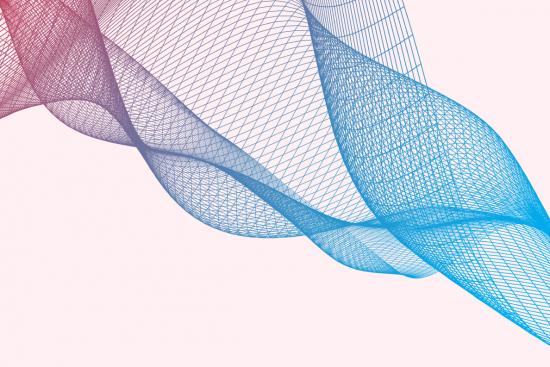 Music/FMUC
Auditorio de Tenerife (Chamber Hall)
The Auditorio de Tenerife presents the FMUC Contemporary Music Festival. On this occasion, it is a concert formed by works of the composers participating in the meeting which takes place beforehand on the same day
FMUC 2023 has the collaboration of Fundación MAPFRE Canarias, the Conservatorio Superior de Música de Canarias, the Conservatorio Profesional de Música and The University of Southern Mississippi.
Paco Díaz, percussion
Verónica Cagigao, percussion
Andrea Domínguez, percussion
Miguel Pérez, percussion
Alberto Bercal, percussion
Higher Music Conservatory of the Canaries Percussion Group
Nino Díaz (*1963)
Sab Miram
Gustavo Trujillo (*1972)
Campanas y chácaras

Eduardo Rojo (*1979)
The day to-day
John Wooton (*1962)
Rudimental Clave

Francis Hernández
A través del espejo
Access is only allowed to children over five years of age.
For further information, please check the general purchase terms and hall conditions.
If you have any questions while purchasing your tickets, you can write to This email address is being protected from spambots. You need JavaScript enabled to view it. or call 922 568 625 from Monday to Friday from 10:00 a.m. to 2:00 p.m., except for public holidays.
Subscribe to our Newsletter