The 2019 National Dance Award goes to Dácil González, assistant director of Tenerife company Lava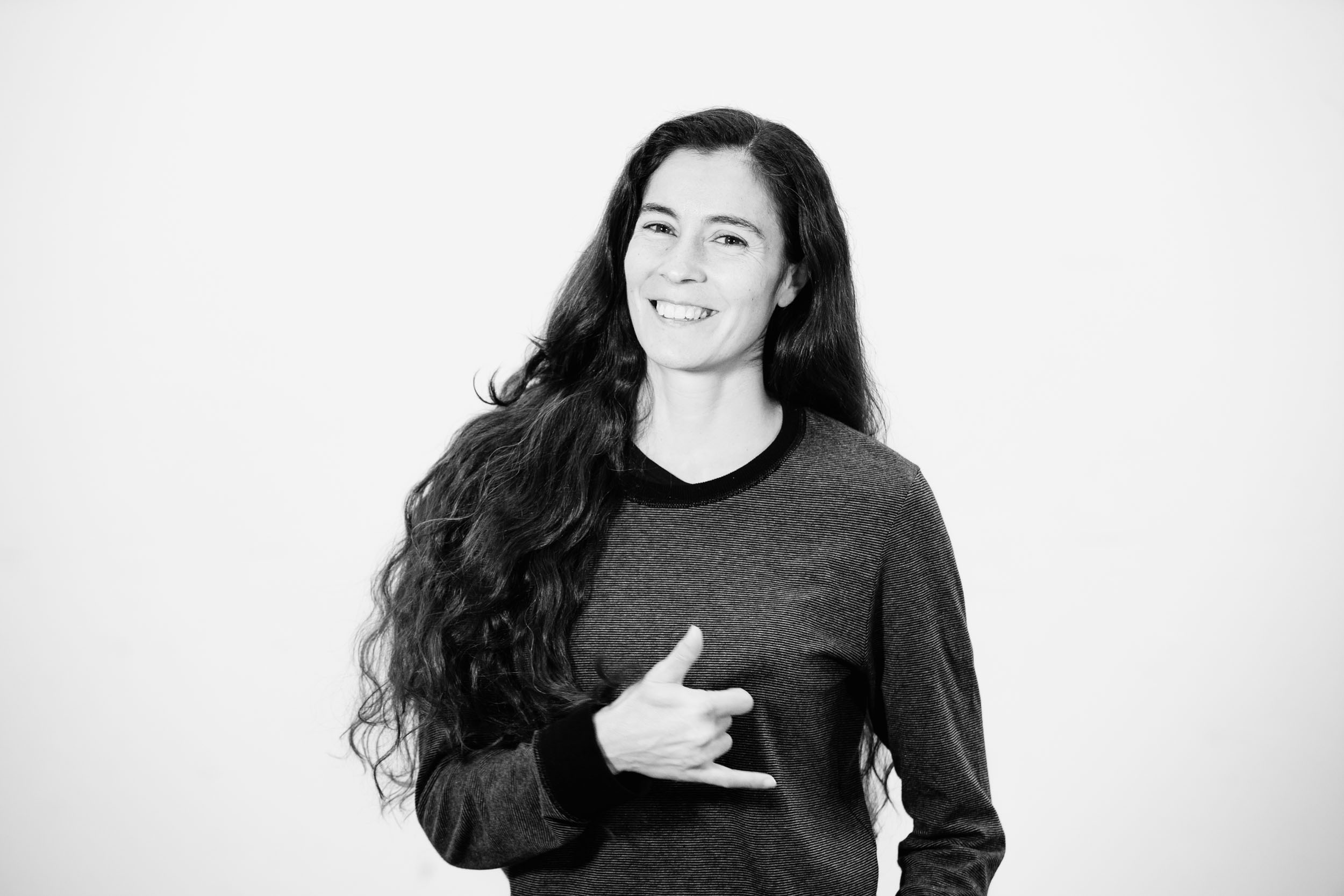 Dácil González the assistant director of Tenerife dance company Lava took today, Monday the 7th, the Premio Nacional de Danza en Interpretación 2019 [National Dance Award for Performance]. The dancer is the right-hand person of Daniel Abreu, who won the Premio Nacional de Danza in 2014 and is the artistic director of this company resident at Auditorio de Tenerife. She was granted the award "because she has consistently and soundly delivered a seamless link between technique, emotion and communicative ability in her performances for more than 20 years".
The jury, who gave the prize for the Creation category to Estévez/Paños y Compañía, has highlighted her performance in La desnudez, the latest work by Compañía Daniel Abreu, a company she is part of. "This piece underlines her splendid performer profile which she works on through perseverance and commitment", the committee states in their report.
"Through her career we can glimpse at the history of contemporary dance made in Spain", the jury stressed. These awards are granted every year by the Ministry of Culture and Sport of the Government of Spain and come with a 30,000-euro cash prize each.
Dácil González usually collaborates with the Tenerife dancer and creator Daniel Abreu and has worked with him in shows like Equilibrio (2010), Animal (2011), Silencio (2013), Venere (2015) and La desnudez (2017). Since 2018 she has been working side by side with Abreu at the artistic direction of Tenerife company Lava.
Having started her training with Julián Brandon and María Eulate, the Canarian dancer graduated in the specialities of Choreography and Performance Techniques. She has lived and worked in Madrid since 1996 where she has carried out most of her dance career, taking part in companies like 10&10 danza -directed by Mónica Runde and Pedro Berdäyes-, where she started to work in 1998; La Piel Danza, directed by José Reches; Larumbe Danza and Els Visitants Compañía de Teatre, among others.
Abroad, she has danced for the Staatstheater Darmstadt directed by Mei Hong Lin and has also taken part in different operas and some films such as El otro lado de la cama, with a choreography by Pedro Berdäyes, and Pasos de baile, directed by John Malkovich. As choreographer, her works include Solo de momento, Cuando digo una palabra (created with Gustavo Martín), a collaboration with the company Maltrago Teatro for the show La niña sin muelas, and the production It, created with Gustavo Martín and Jesús Caramés with the group they started and have codirected since 2009, LA. Otra Compañía Danza.
Dácil González is currently working in the premiere of two new pieces by Lava, choreographed by Israeli Roy Assaf and Korean Dong Kyu Kim, to take place at 7:00 pm on 1 December at Auditorio de Tenerife's Sala Sinfónica as part of the Festival de Artes Escénicas Telón Tenerife [Telón Tenerife Performing Arts Festival].
Tickets can be purchased via the usual sale channels of Auditorio de Tenerife, at the box office from 10:00 am to 7:30 pm, Monday to Saturday except holidays; on www.auditoriodetenerife.com and www.telontenerife.com or by phone on 902 317 327.