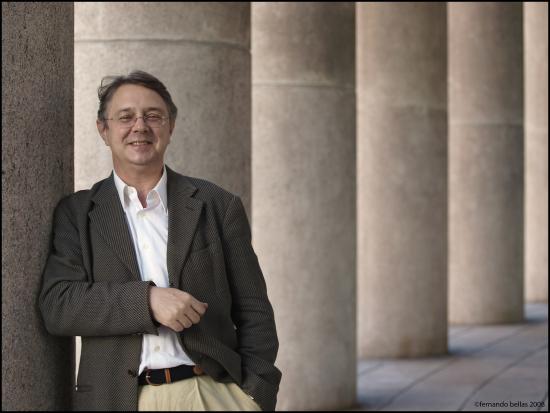 2 Shows
25 Mar 19:30 h.and 26 Mar 19:30 h.
Music/Sinfónica de Tenerife
Auditorio de Tenerife (Sala Sinfónica)
Auditorio de Tenerife welcomes the OST (Symphony Orchestra of Tenerife) to the concert season 20/21
J. Durán
Donna nobis pacem*
P. Mascagni
Messa di Gloria*
*For the first time by this orchestra
Conductor: Víctor Pablo Pérez
Soloists: Igor Peral, tenor and Mark Stone, baritone
Tickets are on sale HERE.
Tickets and package deals for this concert went on sale on 10 December for 2019/2020 subscribers and the sale to the general public began on 18 December.
Due to the current circumstances, concerts will be held without an intermission.
Access is only permitted to people over five years of age.
Ticket sales close two hours before the start of the show to finish setting up the hall and ensure that our spectators have a completely safe experience.
Purchase of a ticket also entails unconditional acceptance by the user, without exception or reservation, of the measures implemented by Auditorio de Tenerife to combat the spread of Coronavirus, such as the correct use of masks and attendance to the event only with people you are living with. Check out all the measures here: https://bit.ly/3haP4fH.