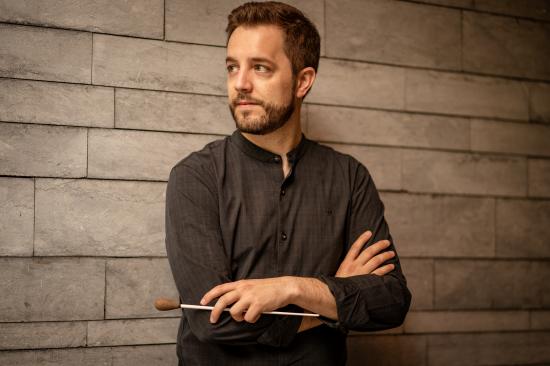 XVI Programa
Con el patrocinio de la Fundación Jesús Serra
Music/Sinfónica de Tenerife
Auditorio de Tenerife (Sala Sinfónica)
Auditorio de Tenerife welcomes Orquesta Sinfónica de Tenerife 20/21 season.
S. Rachmaninov
Concierto para piano nº3 en Re menor, op.30
I. STRAVINSKI
El pájaro de fuego: Suite (versión 1919)
*Primera vez por esta orquesta Obra ganadora de la X Edición del Premio de Composición Musical AEOS-Fundación BBVA
Conductor: Jaume Santoja
Soloist: Daumants Liepins, piano. Winner of María Canals 2019 Competition.
Ticket sales close two hours before the start of the show so that we can finish fitting out the hall and you can have a totally safe experience.
Access is only allowed to people aged over 5.
You can check here general conditions of sale.
Buying a ticket implies the user unconditionally accepts the contents of the measures implemented by Auditorio de Tenerife to deal with COVID-19, with no conditions or reservation whatsoever. Please see all the measures on https://bit.ly/3haP4fH.