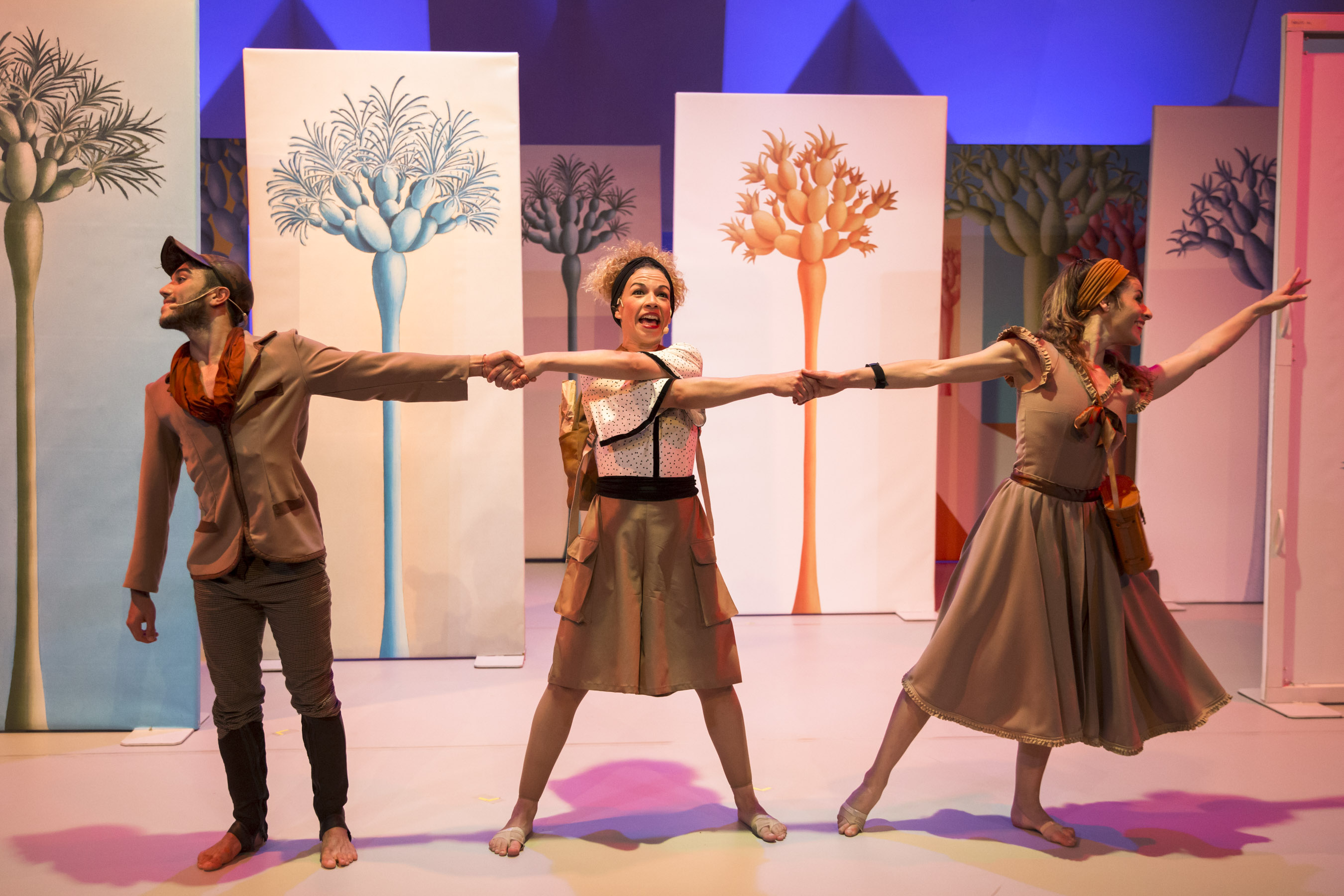 Cabildo's Tenerife Danza has opened a call for a new production of their Pedagogic Unit. They are looking for moving arts professionals with theatrical background and wide performing skills; and actors with good body technique, dancing or movement skills. People over 18 can apply before 5 December through the section Auditions and Calls on Auditorio de Tenerife's website.
Auditions will take place on 8 and 9 December from 9:00 am to 4:00 pm at Sala Castillo in Auditorio de Tenerife. Specific skills on different stage art techniques, such as dance, movement, singing, and others will be assessed. The auditions will test different fields divided in sections: Contemporary Dance, Music and Voice, Dramaturgy and Characters, Creative Workshop related to the contents of the new show plus Personal Interviews.
If you wish to apply, please fill in the application form on the website and send it to This email address is being protected from spambots. You need JavaScript enabled to view it. attaching the required documents: artistic curriculum, photos and an approximately one-minute long video that must be sent either in a web or download link. People selected must be available to start work immediately as sessions are expected to start in January 2019.
Tenerife Danza is the scheme that includes all the activities related to dance Cabildo's Tenerife Strategy 2030 carries out. It is made up of three different projects: the Pedagogic Unit, coordinated by Helena Berthelius; Danza en Comunidad, coordinated by Laura Marrero; and Lava Dance Company, under the artistic direction of Daniel Abreu.