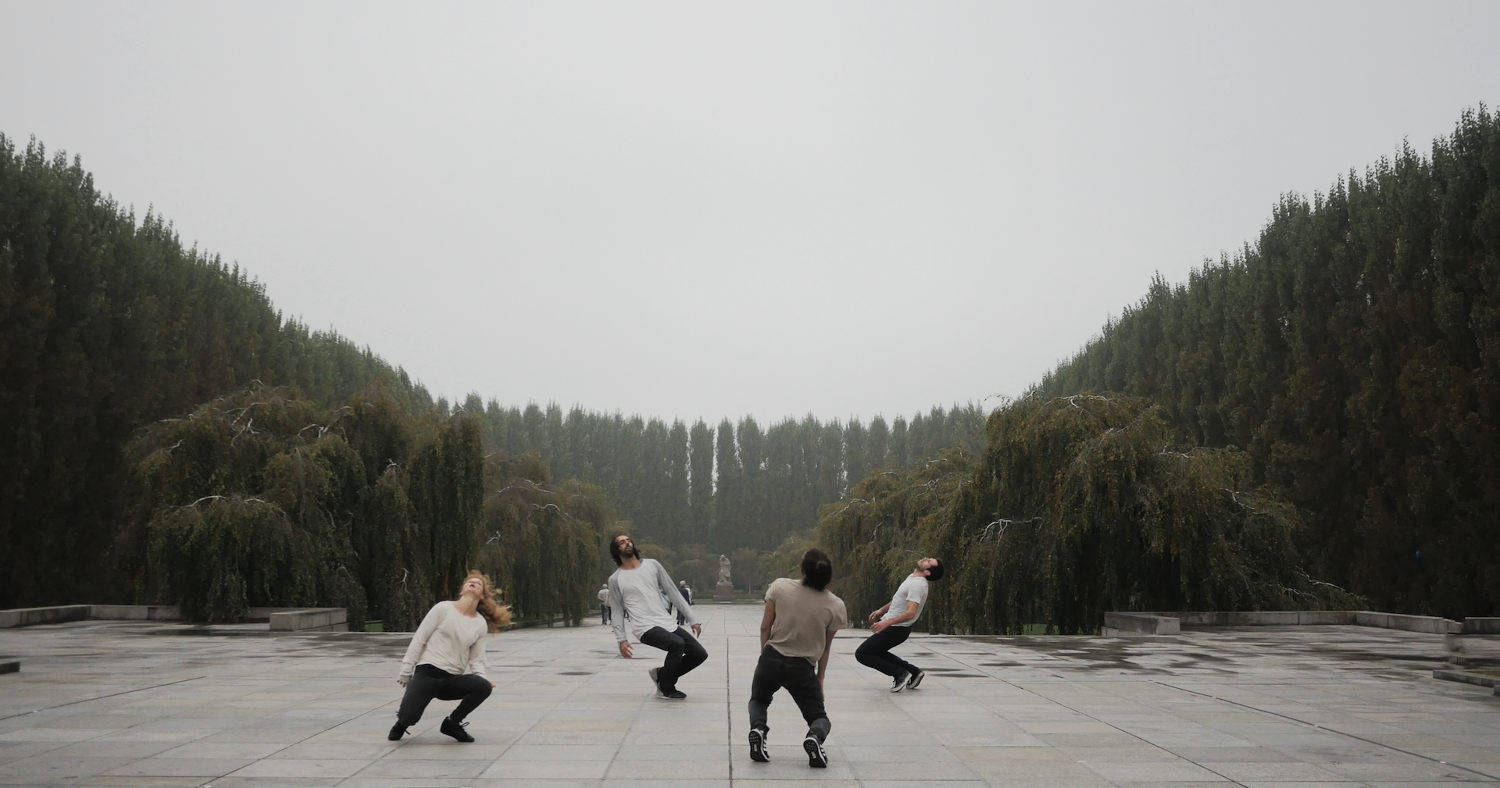 The Festival Internacional de las Artes del Movimiento de Tenerife (FAM) [Tenerife Movement Arts International Festival] opened on Sunday, 7 October with two shows in the street which were held at the harbour by Casa de la Aduana in Puerto de la Cruz. The two pieces performed were To be and Un poco de nadie. Different shows on the streets, venues and for families will be put on until 22 December.
To be, by Madrid company Physical Momentum, depicts memorable experiences in a shared moment. It reflects on the way we live, on what makes and shapes us, which is just our proposal to live in an ever-changing moment. After this show, Canarian Carmen Fumero and Miguel Ballabriga put on Un poco de nadie, which is about trying unsuccessfully, about anonymity, being a nobody, because someone was once a nobody who had a strong will and made it. The choreography does tell someone's story.
On 21 October, FAM continues with Business World at the foyer of Auditorio de Tenerife 8:30 pm; 9 November with I U in Plaza Ireneo González in Santa Cruz de Tenerife; on 11 November with Labranza in Tegueste; on 18 November with Generation at Sala de Cámara in Auditorio de Tenerife; on 20 December with Allways at Caja Escénica in Auditorio de Tenerife; on 21 December at the same place with Ni contigo ni sin ti; and on 22 December with Noviembre at Caja Escénica in Auditorio.
In addition, FAM Kids will tour different municipalities of the Island in October. They are putting on the latest show by Unidad Didáctica de Tenerife Danza, Drakaina Draco y las 7 semillas mágicas. They will be in Guía de Isora on the 9th, Arona on the 16th, El Sauzal on 23rd and on the 24th they will be in Tacoronte