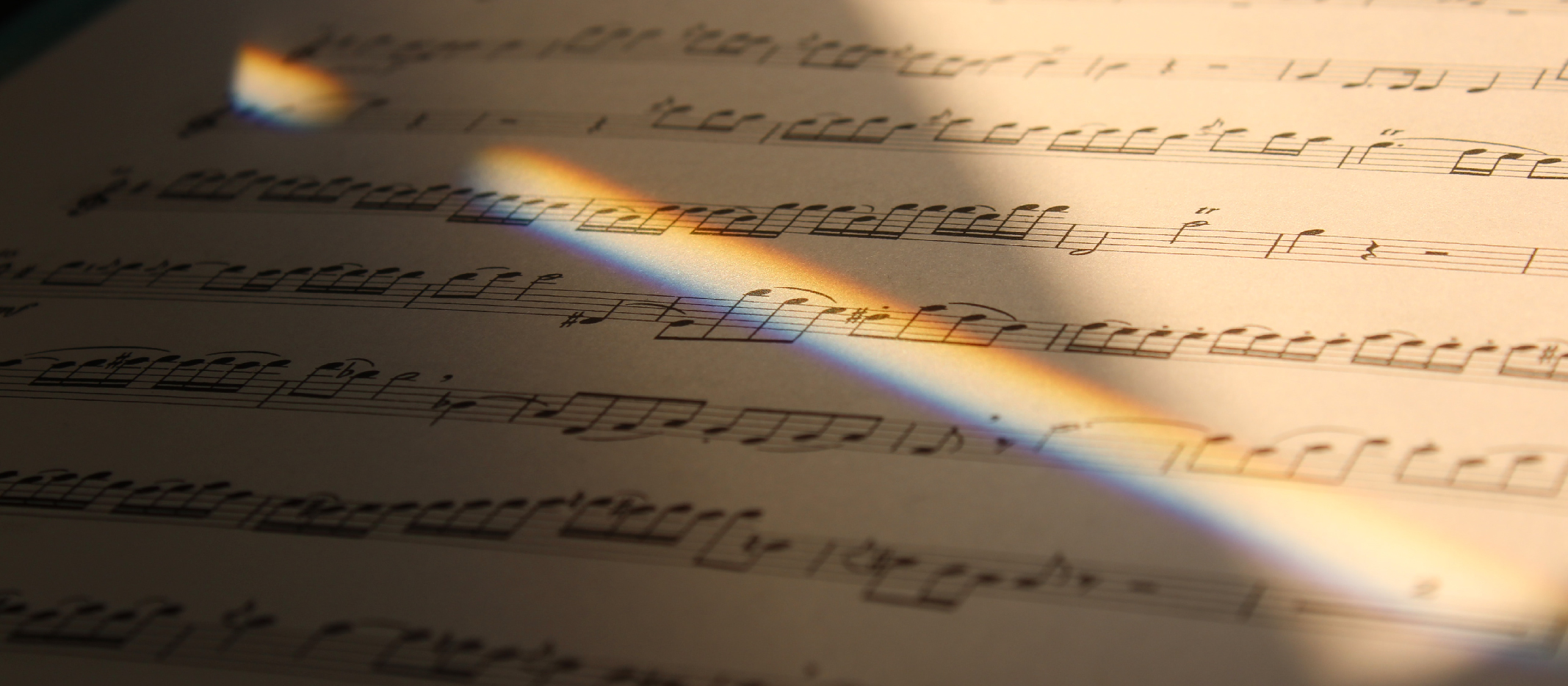 The event takes place on Saturday at 6 p.m. with percussion groups, chamber music and a chamber orchestra
The Auditorio de Tenerife is a cultural space linked to the Department of Culture of Tenerife Island Council that is managed by the islands' Minister of Culture Enrique Arriaga. On Saturday, 15 May at 6:00 pm, it hosts a concert by the students of Tenerife's Conservatory of Music, the 'Conservatorio Profesional de Música de Santa Cruz de Tenerife'. The free tickets are available on the website www.auditoriodetenerife.com.
Three groups will play during this concert: chamber music with percussion, chamber music and chamber orchestra. The programme will start with a percussion ensemble comprised of eight musicians and the teacher, Emilio Díaz. It will be followed by chamber music ensembles: a clarinet and piano trio; a clarinet, voice and piano trio and a brass quartet. The concert will close with a chamber orchestra comprised of 15 students under the direction of Giovanni Déniz.
As part of the educational project, Tenerife's Music Conservatory encourages its students to participate in activities outside the institution. For this reason, several concerts of this kind are held in the Auditorio de Tenerife on an annual basis. Through these initiatives, the Conservatory wants to show the level and work carried out by the students and teachers.
By purchasing tickets, even free tickets, you accept the measures implemented by the cultural centre to combat Coronavirus, such as the correct use of masks and attendance to the event only with people you live with. All of the measures, as well as the contingency plan certified by AENOR, can be checked on the Auditorium's website.