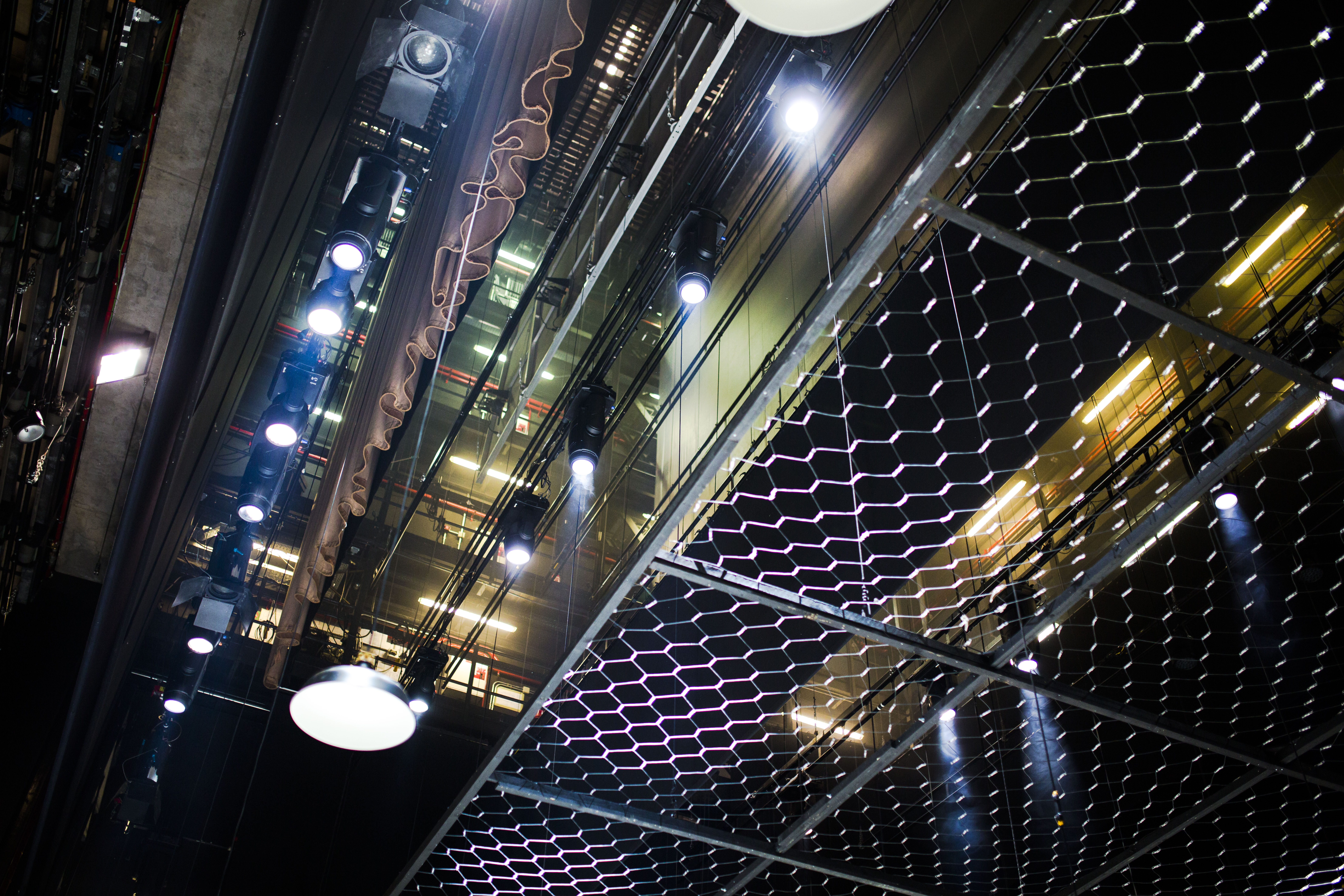 The registration for this intensive and specialised training is now open; it takes place from the 26th to the 30th of July
The Auditorio de Tenerife, cultural space linked to the Department of Culture of Tenerife Island Council, is managed by its Director of Culture, Enrique Arriaga. From the 26-30 July, the institution offers a playwriting workshop with Gabriel Calderón, a renowned author on the Latin American theatre scene. Registration is open until 18 July for this intensive and specialised training, titled 'La última obra mala' (The last bad play).
Attendees will be using resources considered imperfect, useless procedures, unsuccessful acknowledgements of other people's procedures, plus writing in 15 hours. "Together with the existing pretensions, we they will try to recreate the last bad work of each one of us", explains the playwright. "On the one hand, we will thus be freed to finally write that good work" proposes Calderón, who adds "at the same time - perhaps and only perhaps - we will approach what writing a play is. We will rather not do so from a knowledge point of view, accepting all that we are not, all that we do not know, and the fact that we write as a founding part of creation."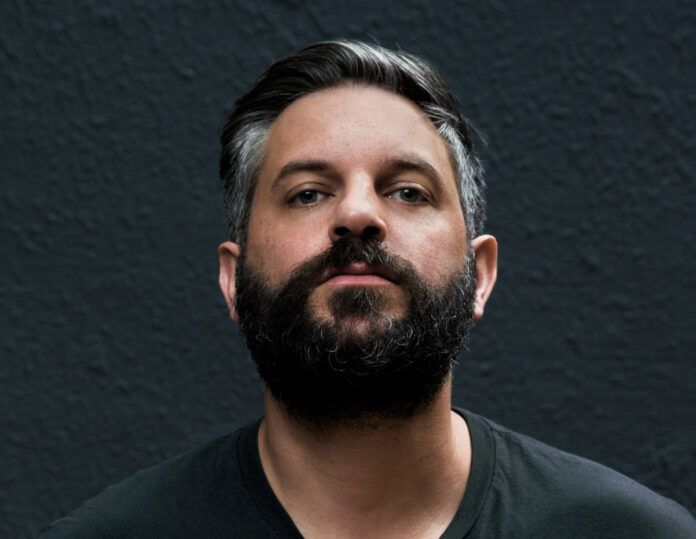 The schedule for the first four days is from 9:00 - 2:00 pm. On Friday, the last day, the workshop finishes at 1:00 pm. This activity is recommended for professional and amateur playwrights. The proposal consists of using five sessions to generate materials of this "bad play", with which the workshop will conclude. Having written, published, self-published or staged a play, having attended workshops and courses in playwriting are facts to be considered as an asset to select the candidates.
The training takes place in the Sala Alisios of the Auditorio de Tenerife and has a general cost of €30 and €15 for students. This training is the kick-off activity of the 'Muestra Escénica Iberoamericana' (MEI) 2021. To register, candidates shall send an e-mail to This email address is being protected from spambots. You need JavaScript enabled to view it.ng with their basic contact details and CV evidencing the experience. All the information on this workshop is available on the website of Auditorio de Tenerife under the Training section: www.auditoriodetenerife.com .
Gabriel Calderón (Montevideo, 1982) is a playwright, actor and director. He has been active in Uruguayan theatre since 2001 when his first premiere, 'Más vale solo' (Better alone) was awarded Best Play. He also received a mention for best playwriting at the "11th Encuentro Teatro Joven" in Montevideo. Since then, he has written more than twenty plays that have been performed in Latin America (Argentina, Brazil, Mexico, Panama, Costa Rica, Ecuador, Bolivia, Peru), Europe (Spain and France) and the United States.
Calderón premiered last April a play that he also directed called "Historia de un jabalí o algo de Ricardo" (A Wild Boar's Tale or something by Ricardo), at the Teatro de La Abadía in Madrid, a production of Temporada Alta 2020 and Grec 2020-Festival de Barcelona, considered by the Spanish newspaper 'La Vanguardia' as one of the best plays of 2020. He also made his Italian debut in May with an Italian adaptation of his text 'Ana contra la muerte' (Ana against death) at the Teatro Storchi in Modena.
Between 2006 and 2010, he was Director-General of cultural projects at the National Directorate of Culture of Uruguay's State Government; in 2014 and 2015, he was director of the Instituto Nacional de Artes Escénicas. He is currently a coordinator of Dramaturgy at the EMAD and at the Universidad de la República.
In 2004, at the age of 21, he premièred 'Mi muñequita (la farsa)' (My little doll, the farce) one of the most influential shows in Uruguayan theatre so far in the 21st century. The play remained on the stage for three years and received the main nominations for the Florencio Awards (best national playwriting, show, cast and director). From then on, he was considered as the initiator of a significant generational renewal, both of theatrical language and of the audience.
In 2005 he received the Florencio Award for the best direction of the season for his version of 'Morir (o no)' (To die, or not) by Sergi Belbel and the Morosoli Award for his contribution to national culture in his short career. He has also won the National Literature Prize on two occasions: in 2011 for 'Mi pequeño mundo porno' (My little porno world) and in 2016 for the anthology 'Tal vez la vida sea ridícula' (which brings together the texts of his trilogy 'Uz - el pueblo, Or -tal vez la vida sea ridícula' and 'Ex -que revienten los actores', as well as a reprint of 'Mi muñequita).
He completed his training with scholarships in Spain (Fundación Carolina, 2004) and England (International Residency at the Royal Court Theatre in London, 2009). He was a member of the Lincoln Center Theatre Directors Lab (New York) and artist-in-residence at the Théâtre des Quartiers d'Ivry (Paris) between 2011 and 2013. His appearance on the local scene was influenced by a strong generational imprint and a belligerent attitude towards speeches and consolidated languages by means of tradition. His 'mature' shows keep that intense acting and vertiginous scenic rhythm that were the hallmark of the first ones. Likewise, they add a new and fundamental topic: a review of Uruguay's recent political history from a very personal perspective that includes melodrama, science fiction and humour in terms of absurdity.