The duo Mullova and Beatson offer a concert at the Auditorio de Tenerife with pieces by Schubert and Beethoven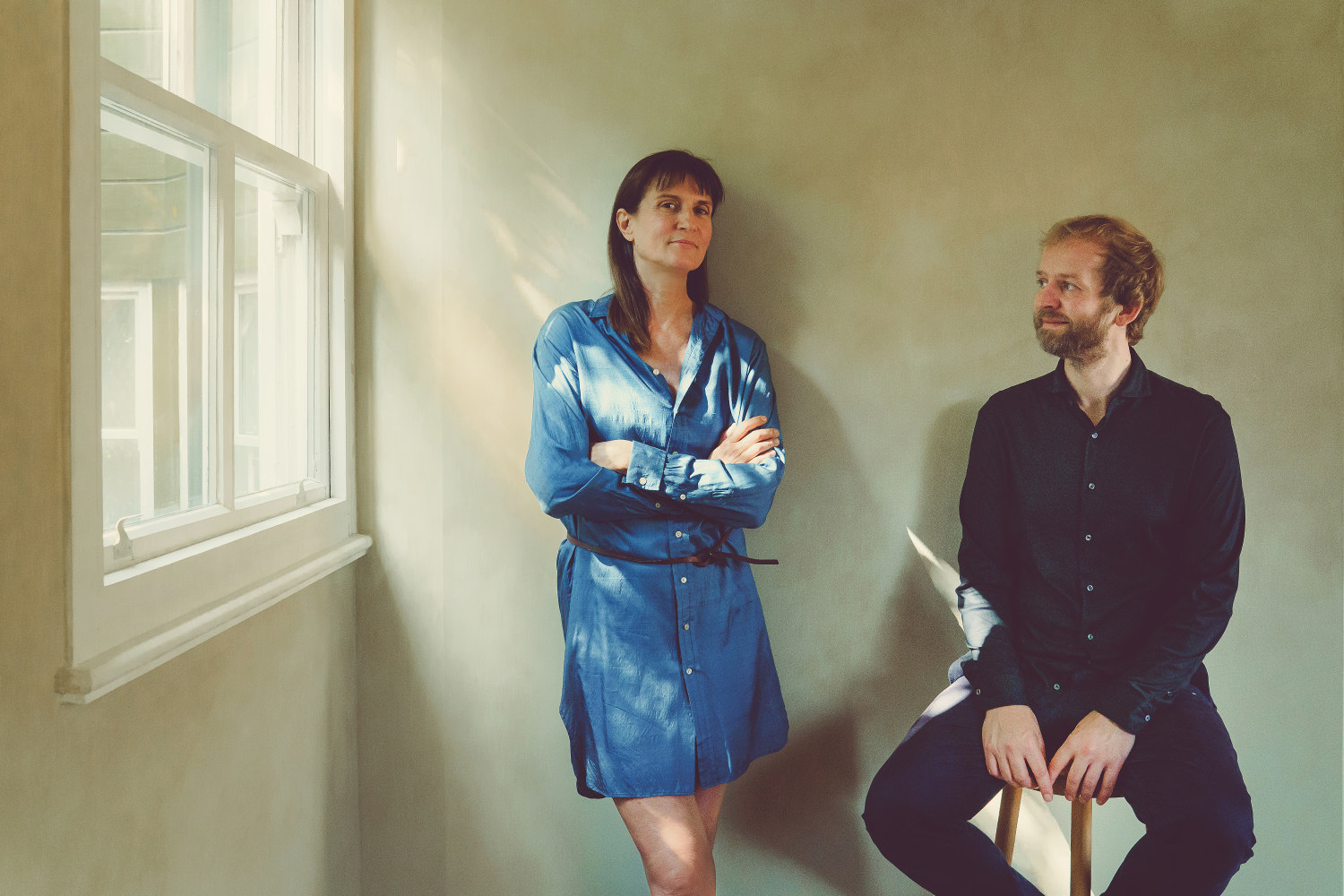 On Thursday, the 14th of October at 7:30 p.m., the Russian violinist and the Scottish pianist will play in the Auditorium's Chamber Hall
The Auditorio de Tenerife, a cultural space linked to the Department of Culture of Tenerife Island's Council, is managed by its Minister of Culture, Enrique Arriaga. On Thursday this week at 7:30 p.m., the Russian violinist Viktoria Mullova and the Scottish pianist Alasdair Beatson offer a concert in the Auditorium's Chamber Hall. The duo will perform a programme with pieces by Franz Peter Schubert (1797-1828) and Ludwig van Beethoven (1770-1827). This chamber music concert with both international musicians will start with the Grand Duo and the Rondo brilliant by Schubert to continue playing the sonatas 5 and 7 by Beethoven.
Viktoria Mullova's talent caught international attention when she won the First Prize of the Helsinki International Jean Sibelius Violin Competition in 1980 and the Gold Medal in the International Tchaikovsky Competition in 1982. This was followed by her dramatic and highly publicised desertion to the West in 1983. Ever since, she has played with most of the greatest orchestras and conductors of the world, as well as during the main international festivals. Today she is known as a violinist of exceptional versatility and musical integrity. Her curiosity spans the breadth of musical development from baroque and classical to the more contemporary influences of the world of fusion and experimental music.
The Scottish pianist Alasdair Beatson is a prolific musician who works as a soloist and chamber musician. He covers an extensive repertoire and shows a particular interest in Beethoven, Brahms, Mendelssohn, Schubert and Schumann; in soloist and chamber music, he also shows interest in music by Gabriel Fauré, Bartók and Janáçek; in the concert music by Bach, Bartók, Britten, Fauré, Hindemith, Messiaen and Mozart; in contemporary pieces such as Thomas Adès' Piano Quintet; Shadowlines by George Benjamin or Harrison's Clocks by Harrison Birtwistle. His future plans include the premiere of a new piano concerto, written for him by Helena Winkelman.
The tickets can be purchased until one hour before each show on the website www.auditoriodetenerife.com and by dialling the phone number 902 317 327 from Monday to Friday from 10:00 a.m. to 5:00 p.m. Saturdays from 10:00 a.m. to 2:00 p.m. During the purchase process, the user will have to choose between one or two pre-set seats distributed throughout the hall. The audience is requested to arrive at the venue well in advance to enter the Auditorium in staggered "waves".
By purchasing tickets, you accept the measures implemented by the cultural centre to combat Coronavirus, such as the correct use of masks and attendance to the event only with people you live with. All of the measures, as well as the contingency plan certified by AENOR, can be consulted on the Auditorium's website.