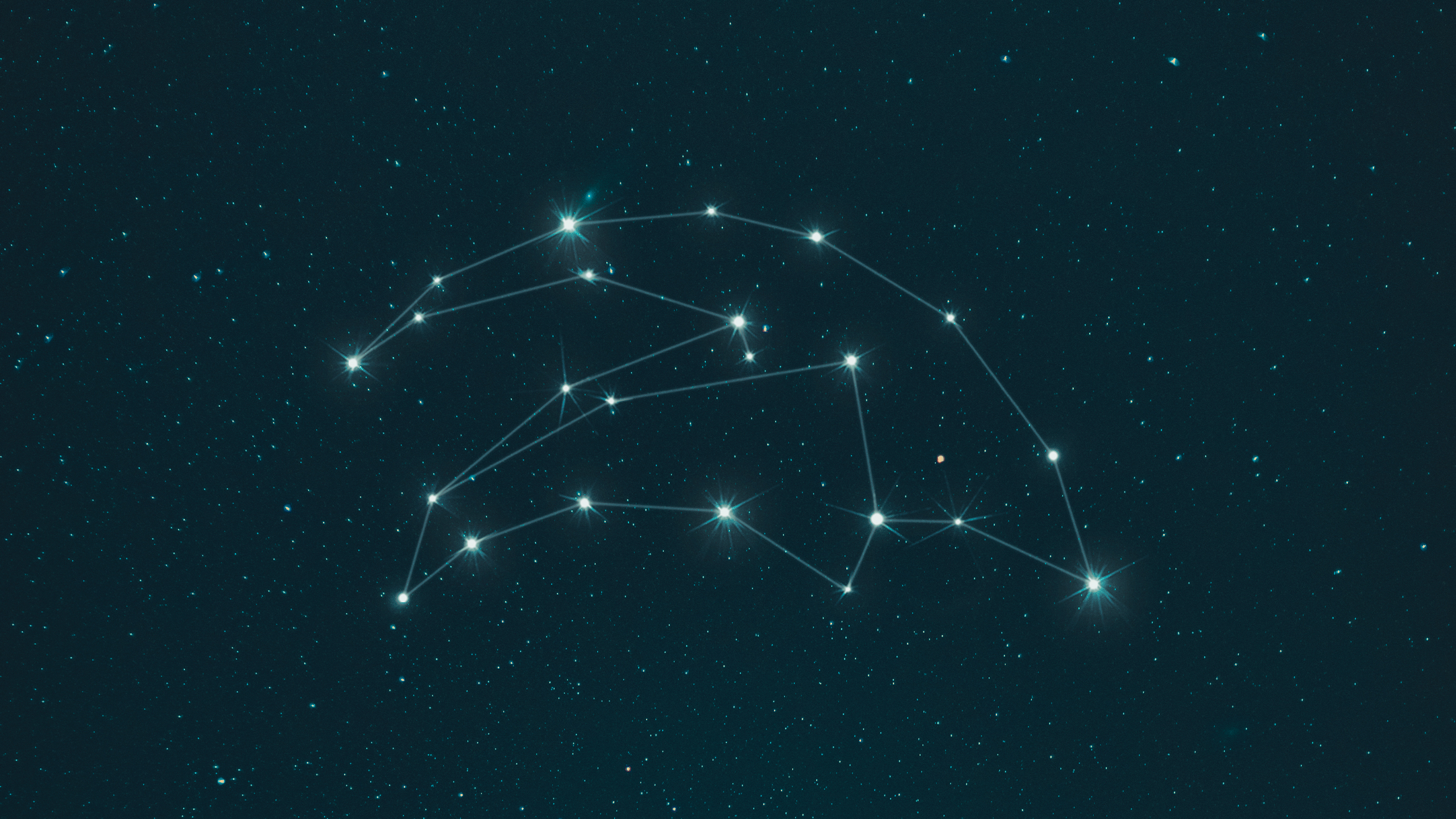 At Opera of Tenerife, we want to make online procedures as easy as possible for you. You can renew your subscription online, make changes, purchase new subscriptions, and apply your discounts during the season. Below, we provide a step-by-step explanation of how to do so.
Dates for the 2023-2024 season:
Renewal: 12 to 25 April
Change of seat and day: 27 April to 4 May
Sale of new subscriptions: from 9 May
General sale of tickets: from 6 September
ONLINE RENEWAL OF SUBSCRIPTIONS
From 12 to 25 April
Step 1:
If you already renewed or purchased your subscription online during the previous season, enter your email address and your password. If you do not remember it, click Olvidé mi clave (I forgot my password).
If it is the first time you have renewed online, go to Alta de usuario (Register user) in the side menu and fill in your details. After confirming them you will receive an email at the email address that you gave us. Click on the link you will find in this email, go to Inicio de sesión (Login) and, once there, enter your email address and the password you have just created.
[Please remember that it needs to be the same email address you used in the previous season linked to your subscription and ID number. If it is the first time you are renewing online, the email address you use needs to be the one you gave us for your subscription in the renewal or purchase you made at the ticket office or over the phone.]
Step 2 y 3:
Once inside the User Area, go to the Abonos (subscription) tab.
Check the details of your subscription, your seat for the 2022-2023 season will come up, and click Confirmar renovación (Confirm renewal). Before confirming, please remember: if you want to change seat or day, you do not need to renew your subscription, you will have to wait for the exclusive period for changes from 27 April to 4 May.
Step 4:
Check the dates of the performances and your seat for the different titles and continue the process.
Paso 5 y 6:
Check your personal details and the amount to pay. If you need to change your details, you can do so here.
Once you have confirmed your details, click Continuar (Continue) and you will go to the payment gateway where you can pay securely using a credit or debit card.
After paying, the confirmation screen of the renewal will appear. You will receive a confirmation email at the address you have provided (this email may take a little while to arrive). In it we will outline how and when you can collect your subscription card.
All the information about the season can be found here