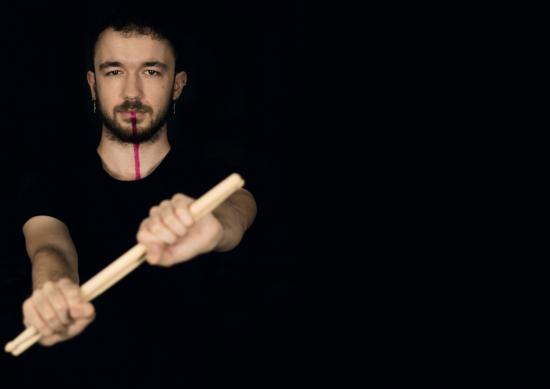 20º Intercentros Melómano
Regional phase (Canary Islands)
Music/Contest
Auditorio de Tenerife (Sala de Cámara)
The Auditorio de Tenerife welcomes the Regional Phase (Canary Islands) of the 20º Intercentros Melómano Contest (professional category).
Eight students of various instrumental specialities will participate in these auditions. They have studied clarinet, trombone, flute, tuba, oboe, piano and percussion in the professional conservatories of Santa Cruz de Tenerife and Las Palmas de Gran Canaria. The first of them to be classified will represent the Canary Islands during the Final Phase of Intercentros Melómano. If the health situation allows it, the final contest takes place on 4 December 2021 in Alicante (Auditorio de la Diputación de Alicante). During this final phase, the 17 regional representatives will participate, and the winner will be awarded the following prize: a concert tour throughout Spain including solo recitals and concerts with symphony orchestras, such as the one offered by the Orquesta Metropolitana, Madrid or the Joven Orquesta Sinfónica of Granada.
The Auditorio de Tenerife collaborates with this regional event. The performances last a maximum of 15 minutes and musicians can play a free repertoire. The jury is made up of Gregorio Gutiérrez Hernández, Francisco Martínez Ramos and Miguel Ángel Linares Pineda. After the performances, they will deliberate and make their decisions public.
The initiative Intercentros Melómano was created by the Fundación Orfeo (www.fundacionorfeo.com) which was constituted in the year 2002. Its aim is to encourage the active participation of music conservatory students in professional competitions. The event is focused on a practical experience for the musicians. It gives them the chance to face an audience and a jury to assess their performance, and not just their technical skills.
The tickets are available for free.
The user will have to choose between one or two pre-set seats previously distributed throughout the hall during the purchase process. Please contact the box office if you want to buy a single ticket, and the pre-set seats are sold out. If you have any questions while purchasing your tickets, you can write to This email address is being protected from spambots. You need JavaScript enabled to view it. or call 922 568 625 from Monday to Friday from 10:00 to 14:00, except for public holidays.
The ticket sales close 15 minutes before the start of the show.
Access is only allowed to children over five years of age.
For further information, please check the general terms and purchase conditions.
Ticket purchase also entails the user's unconditional acceptance - without exception or reservation - of all measures implemented by the Auditorio de Tenerife to combat the spread of the pandemic, such as the correct use of masks and the attendance at the event only with people you live with. You can check out all the measures here: https://bit.ly/3haP4fH.