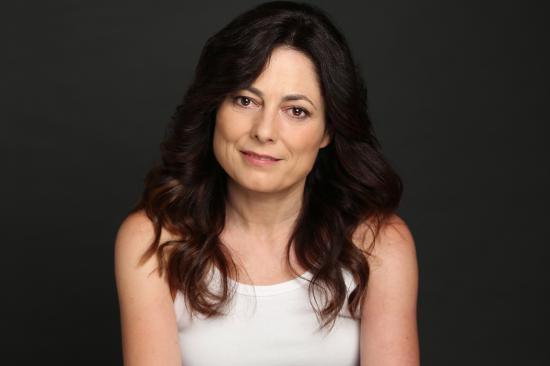 Family Concert III
'Sinfonía Italiana', a family concert
Music/Sinfónica de Tenerife
Auditorio de Tenerife (Sala Sinfónica)
The Auditorio de Tenerife welcomes the third family concert Sinfonía Italiana of the season 2021/2022 by the Tenerife Symphony Orchestra recommended for children over nine years.
Travel has been a constant motivation for artists throughout the times. They were in love with the exoticism of other cultures or moved by the emotions of the places that they visited. Likewise, the personal encounters, the painters, writers and composers have created some of their most inspired works. This concert offers us the vision of Italy through two very different creators: the romantic and German musician Felix Mendelssohn and the contemporary Sevillian photographer and video-creator Abekoco. The visual proposal results from the continuous visits to the Mediterranean country. It illustrates the different atmospheres and situations described by Mendelssohn in the four movements of his symphony: the joy of Carnival, the spirituality of processions or pilgrims' marches, the elegant Roman salons and the vitality of popular dance.
Mendelssohn
Symphony no.4
Narration: Ana Hernández Sanchiz
Photography and video making: Abekoco
Conductor: Alessandro Palumbo
Children who have not reached the age of two on the day of the show will not need to purchase a ticket if they are not going to occupy a seat. When accessing the hall, you will be required to have a document proving the minor's age (ID card or family book). Pushchairs and prams are not allowed in the hall.
For further information, please check the general terms and purchase conditions.
Ticket purchase also entails the user's unconditional acceptance, without exception or reservation whatsoever, of all measures implemented by the Auditorio de Tenerife to combat the spread of the pandemic. You can check out all the measures here: https://bit.ly/3haP4fH.
If you have any questions while purchasing your tickets, you can write to This email address is being protected from spambots. You need JavaScript enabled to view it. or call 922 568 625 from Monday to Friday from 10:00 a.m. to 2:00 p.m., except for public holidays.