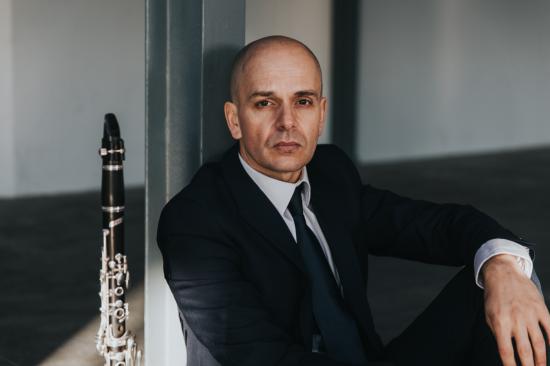 Pictures at an exhibition
Concert T09 of the 2022-2023 season
Music/Sinfónica de Tenerife
Auditorio de Tenerife (Sala Sinfónica)
Joseph Swensen, conductor
Maximiliano Martín Lechado, clarinet
Claude Debussy
Prelude a "L'après-midi d'un faune"
John Adams
Gnarly Butttons, Concerto for Clarinet and Orchestra*
Modest Mussorgsky/Maurice Ravel
Pictures at an Exhibition
(*) Played for the first time by this orchestra
Access is only allowed to children over five years of age.
For further information, please check the general terms and purchase conditions.
If you have any questions while purchasing your tickets, you can write to taquilla@auditoriodetenerife.com or call 922 568 625 from Monday to Friday from 10:00 a.m. to 2:00 p.m., except for public holidays.